---
Tamedia occupe environ 3'600 salariés et presque autant de collaborateurs indépendants dans les cantons de Berne, Vaud et Zurich ainsi qu'à d'autres endroits de la Suisse alémanique et romande. Nos collaborateurs sont le gage du succès de notre entreprise. En tant qu'employeur, nous voulons offrir des postes de travail tournés vers l'avenir et attractifs ainsi que promouvoir le développement continu de nos collaborateurs. Des collaborateurs loyaux, motivés et compétents nous sont précieux. Avec vous, nous aspirons à des standards professionnels élevés dans notre travail et attachons de l'importance à un contact relationnel respectueux.
Nous sommes en faveur d'une rémunération liée au succès et aux prestations et parions sur l'esprit d'entreprise. Nous offrons un environnement passionnant, diversifié et dynamique dans une branche en constante mutation.
---
There are no vacancies at the moment.
Keep an eye on this company by adding it to your Favorites.
---
about 3 years
Former employee
Permanent position
What works well?
Easy recruitment in a difficult context.
What could be improved?
Communication, understanding of reality, recruiting more qualified and Swiss staff.
---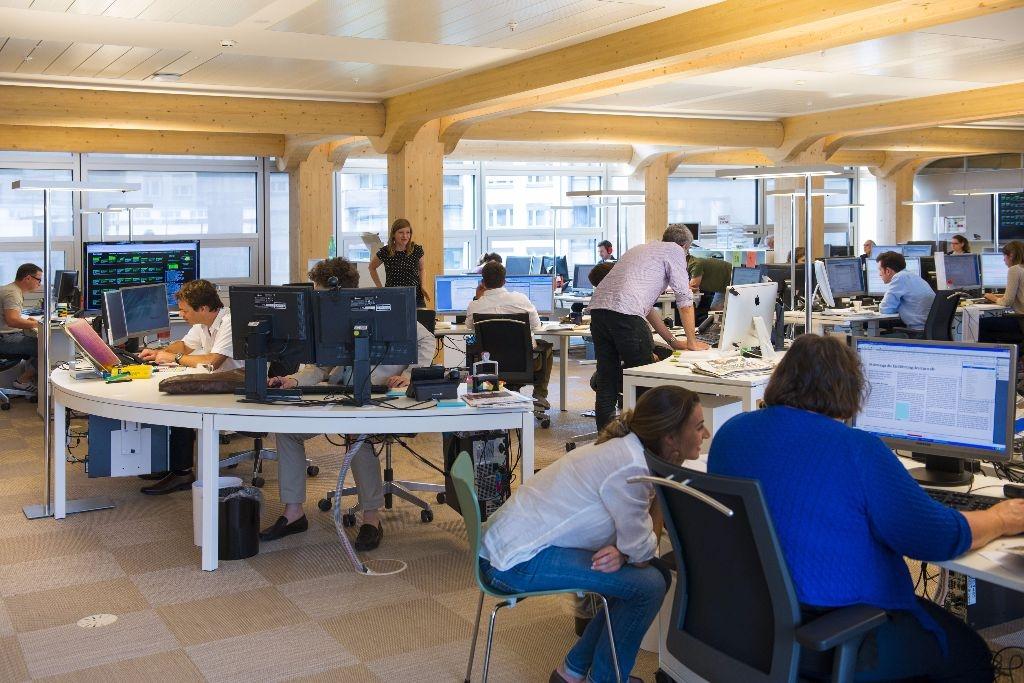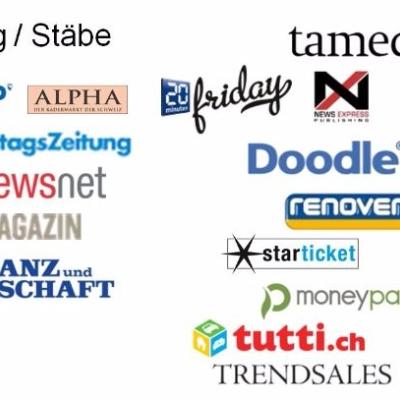 ---