---
There are no vacancies at the moment.
Keep an eye on this company by adding it to your Favorites.
---
Application for a position of infra engineer
What works well?
Professional recruitment process.
Rapid response to the application
Serious and effective maintenance
Sincere and constructive feedback
What could be improved?
the MTF logo which could be modernised
Premises in Meyrin not easy to find
Unable to apply to MTF's Jobup ads
What works well?
No idea, it is impossible to post a CV on their site!
In addition, if I create an account on their site, I can log in and view my file until I submit a CV. When I save my CV, their application "crashes" and the profile as well as the account are deleted!

Take the test (Windows 10)!
What could be improved?
- Their application to which the ad reroutes us doesn't work!
- After creating an account and filling in my details, the account will be deleted on the first application.
- It was impossible for me to apply.
- The contract type "CDI" cannot be selected from the list of choices offered
Good working atmosphere and attentive staff
What works well?
MTF has been able to take into account my desires and my wishes for evolution. I was able to find a position that met my expectations. Thank you for that.
What could be improved?
No points to improve, I had a very good experience at MTF
---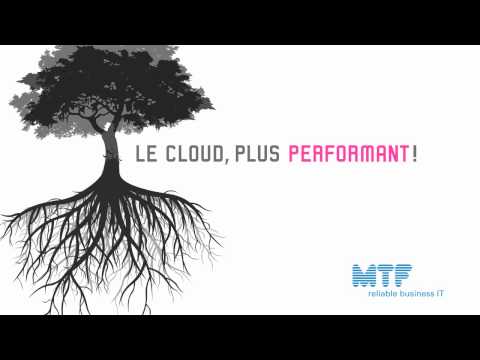 ---