---
Nous créons des applications pour simplifier la vie de nos clients : PME, institutions sociales, sages-femmes, communes, etc.

Notre équipe d'une vingtaine de collaborateurs est reconnue pour la qualité de ses produits et leur simplicité d'utilisation.

Nous offrons:
- une organisation agile dans un cadre de travail original et agréable
- des technologies et outils à la pointe
- la flexibilité et modularité du temps de travail
- la possibilité de travailler depuis chez soi en cas de besoin, et dans le train
- l'occasion de participer à des formations ou conférences
- un congé paternité et autres avantages
---
There are no vacancies at the moment.
Keep an eye on this company by adding it to your Favorites.
---
about 3 years
Current employee
Permanent position
What works well?
Collaborative management, very little hierarchy. Super motivating and innovative projects. Human approach to IT.
What could be improved?
Redeveloping the premises, project for 2018.
selected for the 2nd interview. Unfortunately, I was not retained. I appreciated the quality of the interviews and the constructive response I received
---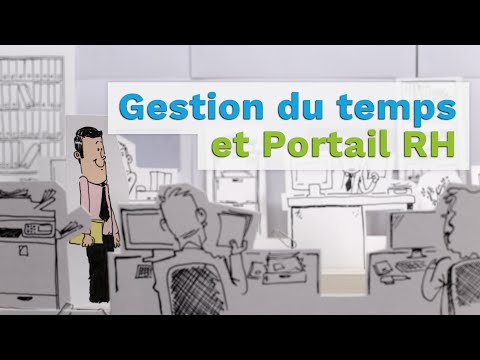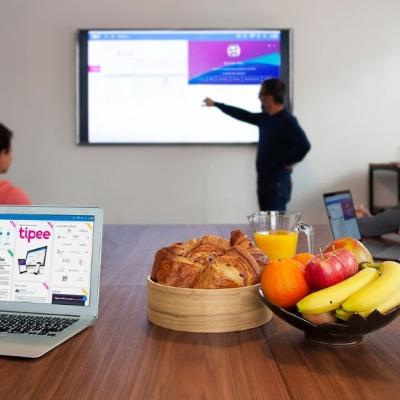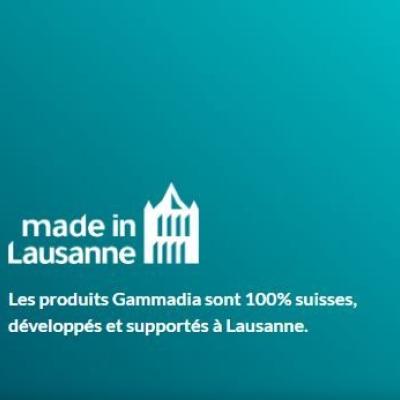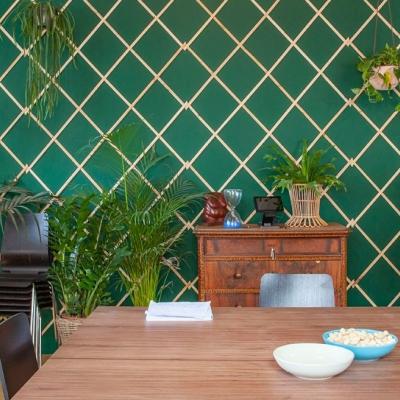 ---