---
There are no vacancies at the moment.
Keep an eye on this company by adding it to your Favorites.
---
over 1 year
Applicant
Permanent position
Inefficient HR service
What works well?
Don't know, no answer from this company even after e-mail reminder.
What could be improved?
The HR department does not acknowledge receipt and does not even take the time to reply by e-mail.
after several phones no answer...... disappointed
---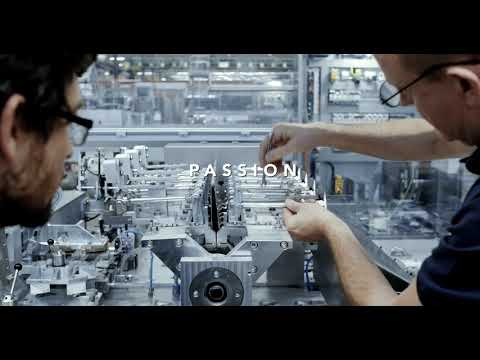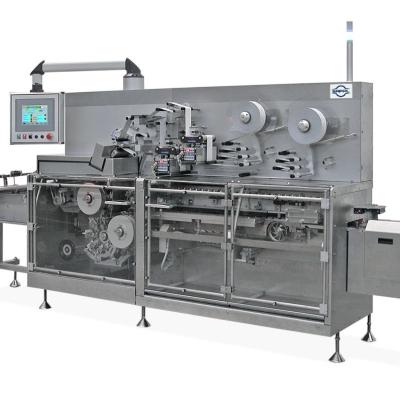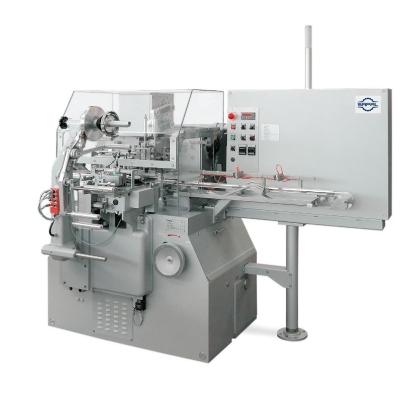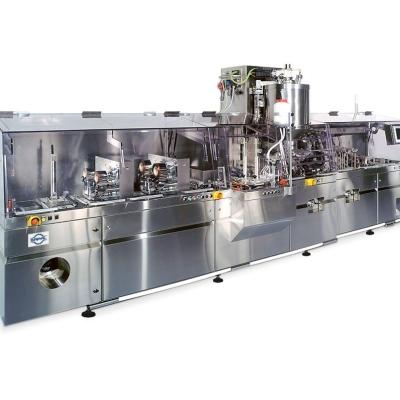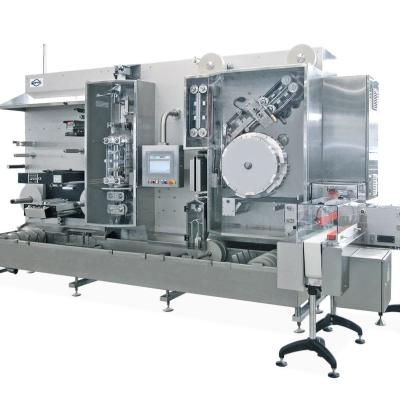 ---