---
There are no vacancies at the moment.
Keep an eye on this company by adding it to your Favorites.
---
Large and dynamic company
Liebherr is a dynamic company that is very aware of energy issues around the world and therefore remains a world leader.
Can do better
What works well?
The SV restaurant generally offers good menus.
Free hours are a plus.
What could be improved?
Liebherr has grown in recent years and the evolution has surprised the company so everyone is overwhelmed and stressed. It is difficult to meet the requirements of internal and external customers under these conditions. Wages are too low compared to the competition. The parking for employees is chao...more
---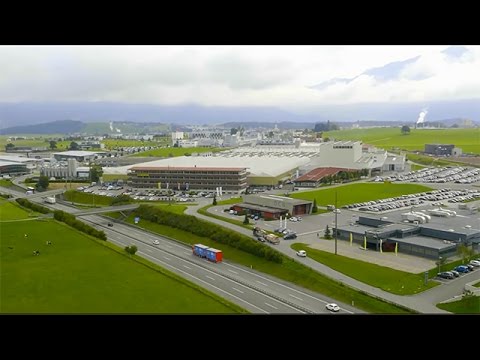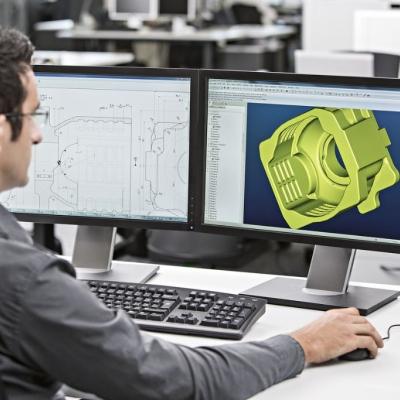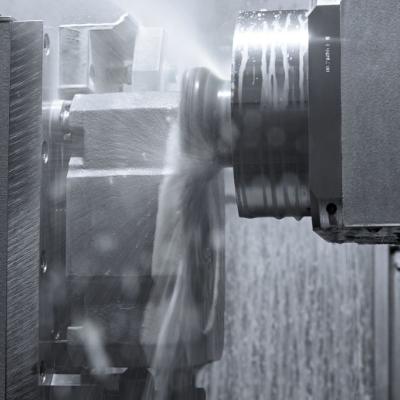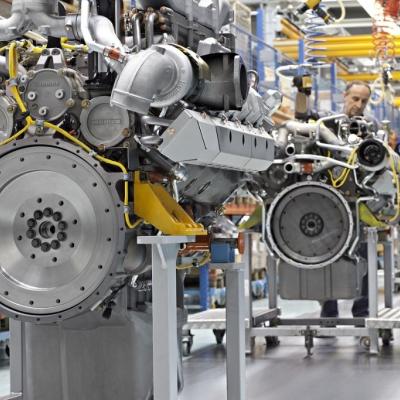 ---