---
Le Réseau Santé de la Sarine est une association de communes qui regroupe toutes les communes du district de la Sarine.

Le Réseau a pour buts :
d'exploiter le Home médicalisé de la Sarine à Villars-sur-Glâne
d'exploiter un service d'ambulance pour le district
de prendre en charge et de répartir les frais financiers des établissements médico-sociaux pour personnes âgées abritant des résidents provenant du district de la Sarine
de répondre aux tâches et missions qui sont dévolues à ses membres par la législation sur l'aide et les soins à domicile ainsi que par la législation sur la prise en charge des personnes âgées.
De plus, nous gérons la permanence téléphonique pour la Fondation PassePartout de la Sarine.
-----------------------------------------------------
Das Gesundheitsnetz Saane ist ein Gemeindeverband, der alle Gemeinden des Saanebezirks vereint.
Das Netz hat folgende Ziele:
Führung des Pflegeheimes Saaneland in Villars-sur-Glâne
Betreiben des Ambulanzdienstes im Saanebezirk
Übernahme und Verteilung der finanziellen Aufwendungen der medizinisch-sozialen Einrichtungen für ältere Personen im Saanebezirk
Erfüllen der Aufgaben und Aufträgen gemäss Gesetzgebung über die Hilfe und Pflege zu Hause (HPflG) sowie über die Betreuung älterer Menschen (LEMS)
Darüber hinaus betreiben wir den Bereitschaftsdienst der Stiftung "PassePartout de la Sarine".
---
There are no vacancies at the moment.
Keep an eye on this company by adding it to your Favorites.
---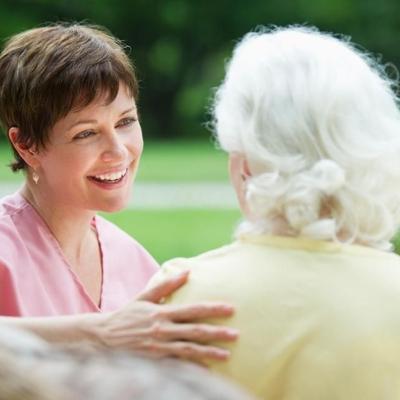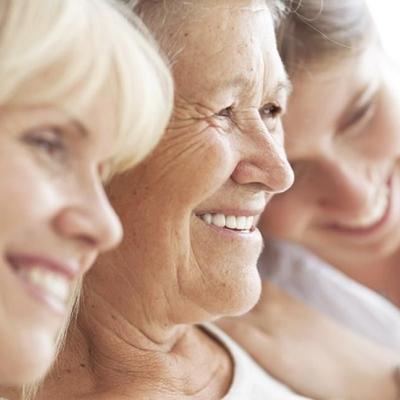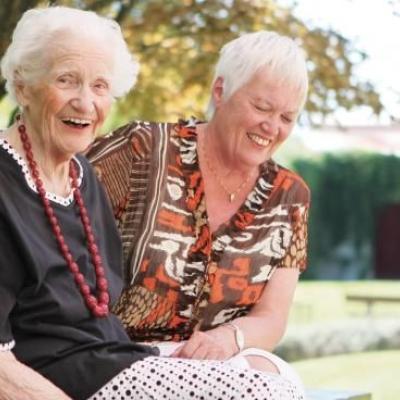 ---