---
Humanys Experts est exclusivement actif dans le recrutement et la sélection de spécialistes en ressources humaines, pour des postes fixes ou des mandats temporaires.
Humanys Experts est une unité spécialisée d'Humanys Solutions SA, filiale du Groupe Interiman.
Humanys SA fait partie d'Interiman Group, l'un des 4 plus importants acteurs de ce secteur en Suisse, avec plus de 60 agences spécialisées. Notre slogan « La passion de votre réussite » s'exprime au quotidien au sein de nos agences réparties à travers la Suisse.
Grâce à une écoute attentive de vos besoins, et à une bonne compréhension de votre branche, nos consultants spécialisés sont en mesure de comprendre les enjeux de votre demande.
Interiman Group et l'ensemble de ses filiales sont certifiées ISO 9001:2015, ISO 14001:2015 et ISO45001:2018.

---
There are no vacancies at the moment.
Keep an eye on this company by adding it to your Favorites.
---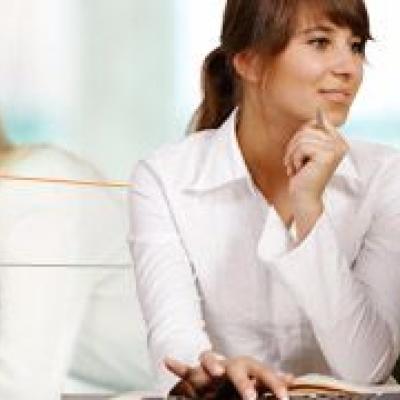 ---