---
Founded in 1993, ALCIMED is an Innovation and New Business consulting firm, specializing in innovative sectors: life science (food, biotech, healthcare), energy, aeronautics, chemistry, cosmetics, materials, space and defense.
Our mission is to help our clients in the private and public sectors to explore and develop their uncharted territories including new technologies, innovative products and services, new usages and business models, innovation management, new geographies and possible futures...
We are a team of 200 explorers, with degrees from the best universities and international schools, most possessing a dual background in science and business.
We have six offices in Europe, one in the United States and one in Asia.
---
There are no vacancies at the moment.
Keep an eye on this company by adding it to your Favorites.
---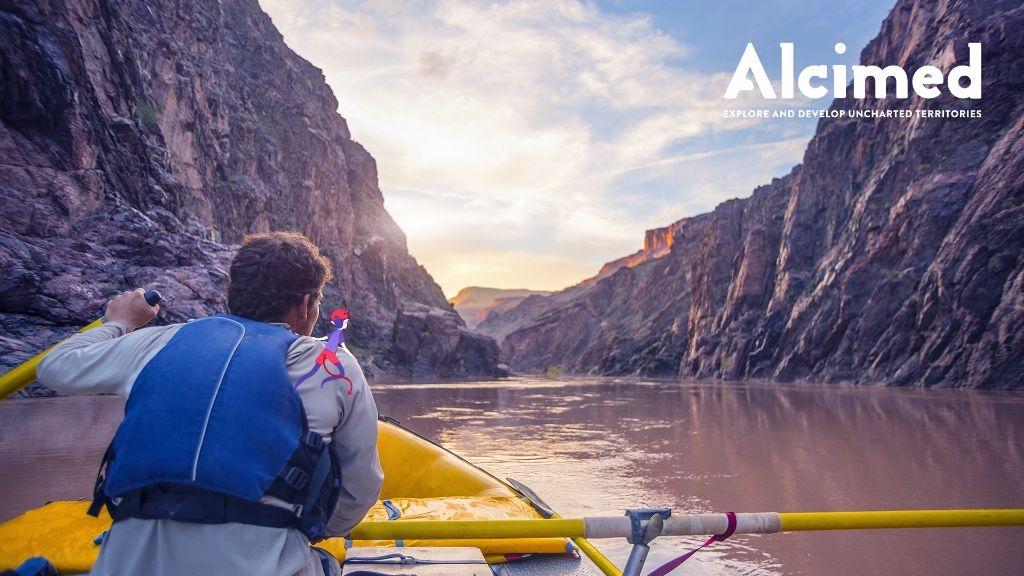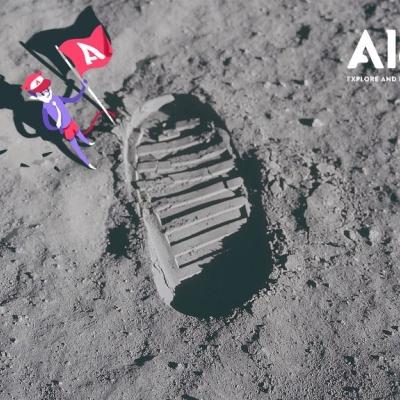 ---