---
There are no vacancies at the moment.
Keep an eye on this company by adding it to your Favorites.
---
about 2 months
Applicant
Permanent position
Unwelcoming welcome and inquisitive conversation
What works well?
This aspect could not be assessed during the application interview. Bad first impression. Tight staff at the reception desk.
What could be improved?
Clarity in terms of the type of candidate sought. The working environment of administrative assistants
---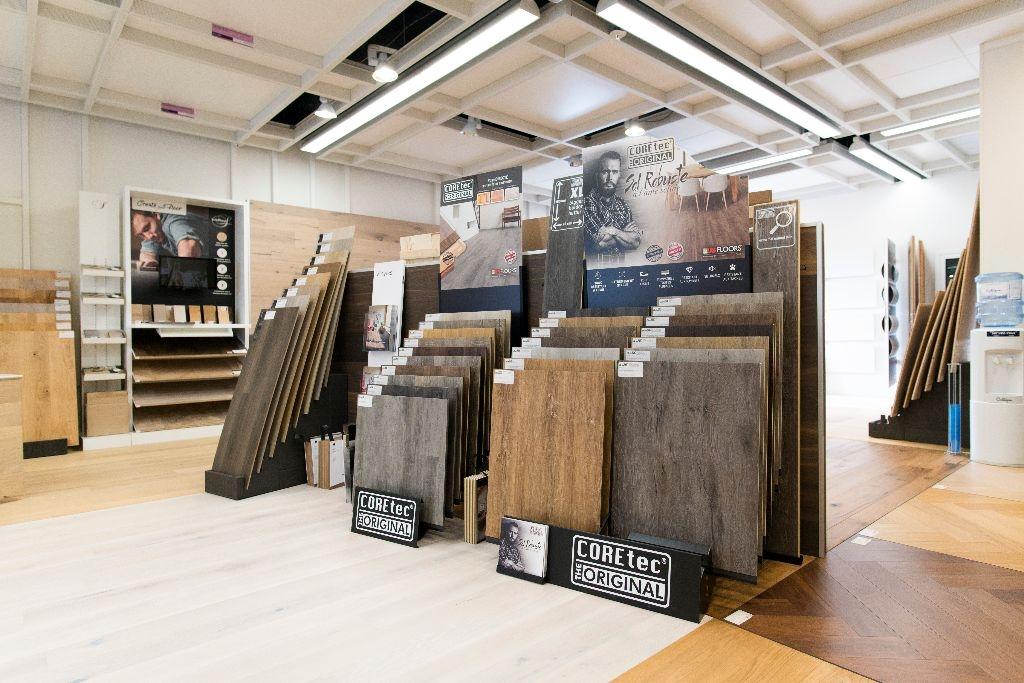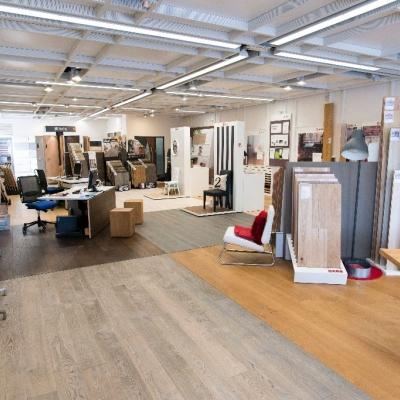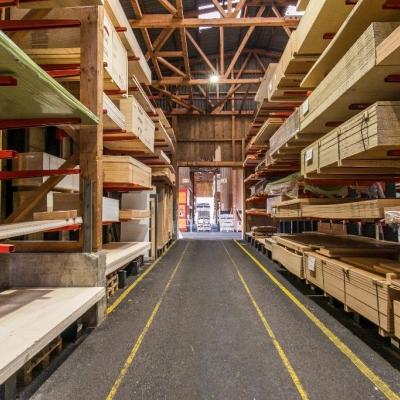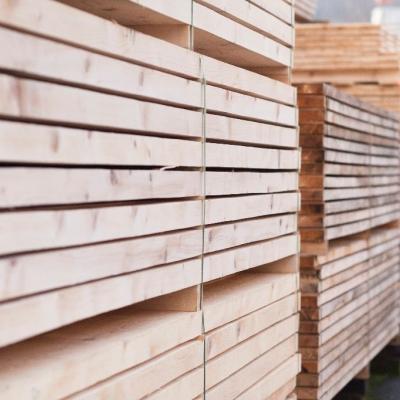 ---