---
Bénéficiez d'une expertise reconnue
Depuis plus de 45 ans, CISEL propose aux PME/PMI romandes, ses services dans les domaines de l'outsourcing IT et de l'intégration d'ERP. Proche de ses clients, l'équipe CISEL s'engage à vous accompagner dans la conduite de vos projets informatiques.
Des valeurs fortes, un engagement solide
La philosophie de CISEL se base sur l'esprit d'ouverture pour anticiper les évolutions du marché et développer sa capacité d'innovation. La confiance et le dialogue, conditions fondamentales de la relation-clients, sont des valeurs inhérentes à l'ensemble des employés de CISEL.
Une ambition réaliste et légitime
CISEL a pour objectif permanent de conseiller ses clients et de leur apporter une sécurité maximale pour la réalisation de leur métier. Parce que l'informatique est un domaine complexe et sensible, faites confiance aux experts CISEL.
Spécialisations
SAP Business One, SAP Business All-In-One, Conseil, Intégration, Hébergement, Stockage, Délégation de compétences, printing services
---
There are no vacancies at the moment.
Keep an eye on this company by adding it to your Favorites.
---
almost 2 years
Former employee
Permanent position
Divide and conquer
What works well?
Agreement between certain collaborators,
grilling on Fridays in summer
What could be improved?
Not enough responsible people.
Too many procedures that are not and can never be held.
A management that is closer to these employees and customers.
Too much strategy change
---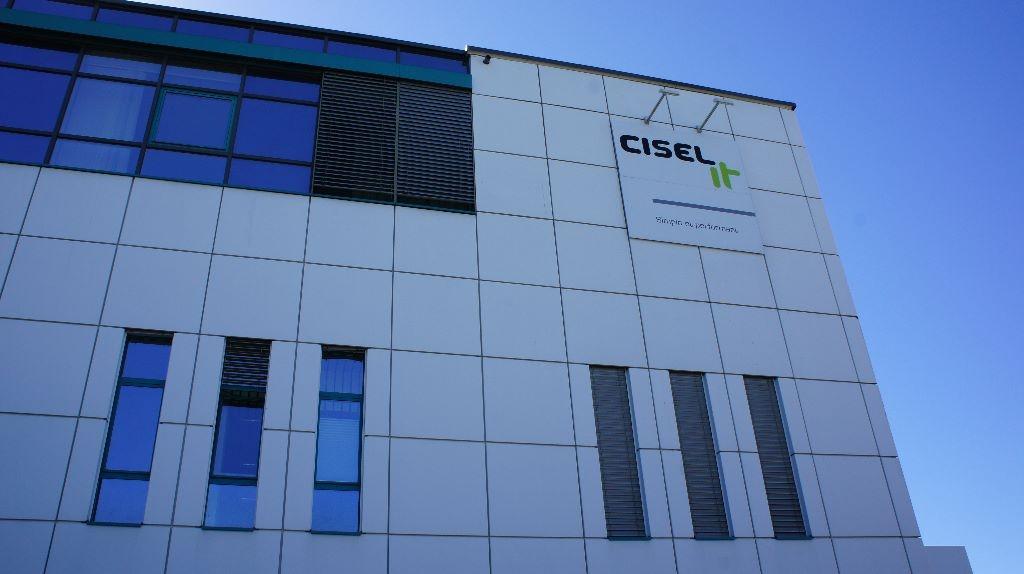 ---