---
There are no vacancies at the moment.
Keep an eye on this company by adding it to your Favorites.
---
over 1 year
Applicant
Permanent position
Very good company
What works well?
Very good spirit and good company.
The managers take the time to answer you and receive you in perfect conditions.


Very good reception during the interview. Very good presentation of the company.
What could be improved?
There is no room for improvement.
I was a candidate for a position in this company. Very good approach to leaders.
It made me want to follow this company to find out if other positions will be available.
---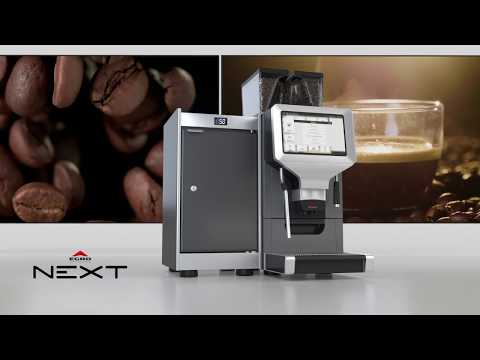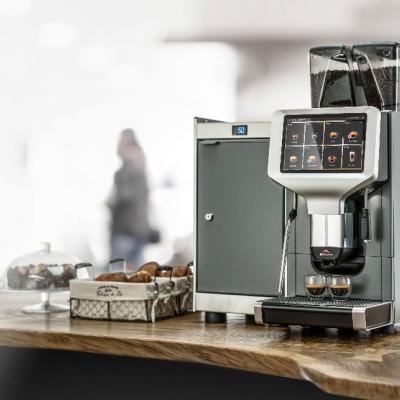 ---