---
Thomas Jundt ingénieurs civils sa, est une société d'ingénierie indépendante genevoise fondée en 1987.
Le fondateur, Thomas Jundt, ingénieur civil EPF-SIA, a grandi à Köniz (BE). Il a obtenu son diplôme à l'EPF de Lausanne en 1981 et travaille depuis 1985 à Genève.
Nos collaborateurs sont des spécialistes offrant des services d'ingénierie dans le domaine du génie civil et de la gestion de projet.
Notre état d'esprit se caractérise, entre autres, par la volonté de se former en permanence. Au gré de cette curiosité, nous aimons trouver des solutions novatrices, rationnelles et rentables, tant pour le Maître de l'Ouvrage que pour l'entreprise qui se chargera de la construction.
---
There are no vacancies at the moment.
Keep an eye on this company by adding it to your Favorites.
---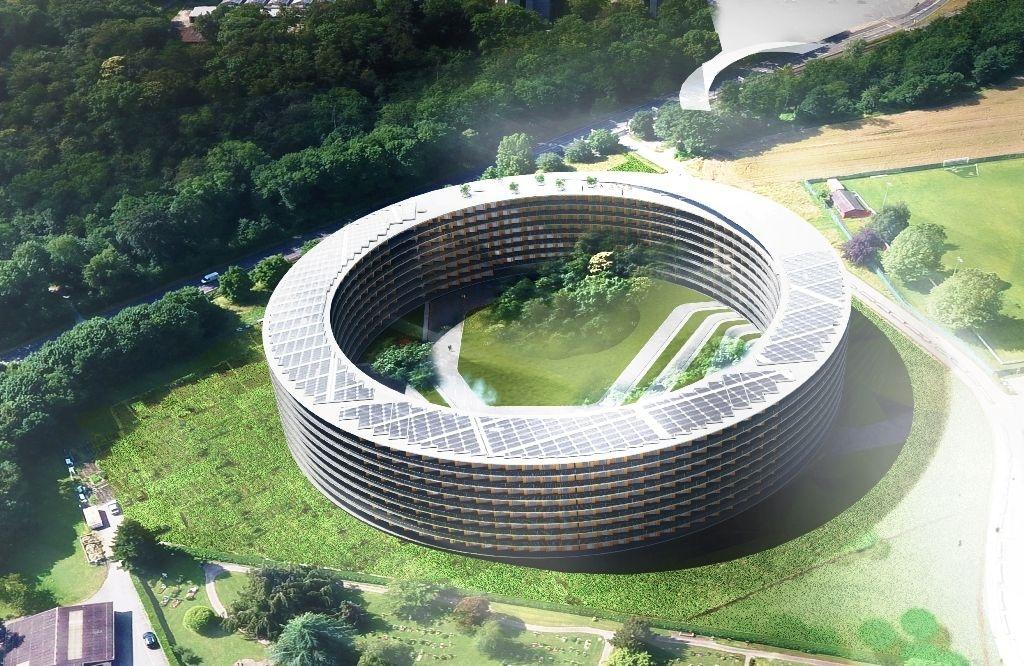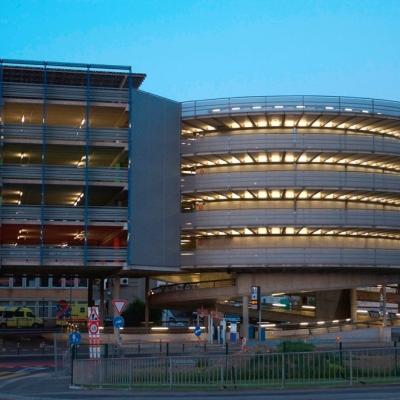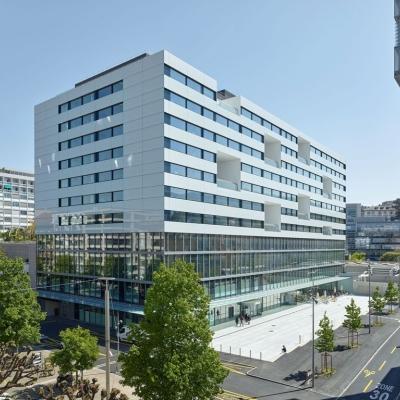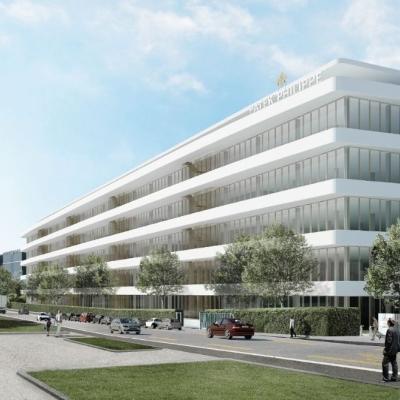 ---