---
Depuis 30 ans, CONCIERGE SERVICES SA est spécialisée dans le domaine du nettoyage. Elle apporte des solutions à chaque situation en proposant des prestations moderne et toujours plus performantes.
Elle est implantée dans les cantons de Neuchâtel, Vaud, Fribourg, Berne et Jura. Elle s'est développée tout particulièrement avec l'industrie horlogère, qui exige un très haut niveau de qualité. Aujourd'hui, elle propose ses services à tous les secteurs d'activité.
CONCIERGE SERVICES SA a toujours su anticiper les besoins de ses clients. Chaque client est unique, c'est pour cela qu'elle offre des solutions à la carte. Ses services dépendent de la nature du nettoyage et des exigences en termes de propreté et d'hygiène.
Notre politique est axée sur 3 piliers : la qualité, le développement durable et la santé au travail.
Dans un souci d'amélioration continue de la satisfaction de nos clients, nous avons mis en place une démarche globale Qualité, Sécurité, Environnement.
Cette volonté s'illustre à travers :
Les méthodes de travail
Les équipements
Les formations
Le suivi des prestations
Les actions préventives et correctives mises en place
Il n'y a pas d'entreprise performante sans sécurité. CONCIERGE SERVICES SA a mis en place une politique de suivi et de formation pour réduire les accidents.
De plus, elle travaille main dans la main avec ses clients pour suivre les directives spécifiques à chaque site.
Une politique commune permet d'avoir les meilleurs résultats.
L'éthique est essentielle : aucune priorité ne peut s'imposer au détriment de la sécurité des salariés. CONCIERGE SERVICES SA a toujours mis la santé et le bien-être de ses employés au cœur de ses préoccupations. Nous avons mis en place des actions concrètes notamment sur la formation, l'utilisation des produits, sur les gestes et postures, sur les équipements, ect. Ces actions se reflètent également dans la qualité de nos prestations.
---
There are no vacancies at the moment.
Keep an eye on this company by adding it to your Favorites.
---
about 1 year
Applicant
Permanent position
All right! All right!
What works well?
The information is clear and well communicated. The waiting period is not long.
What could be improved?
Nothing, employers on the phone are polite, courteous and quick.
over 1 year
Current employee
Permanent position
Good atmosphere
What works well?
The working atmosphere in general is pleasant, the people in the administration are kind and smiling. The work equipment is good.
What could be improved?
working conditions such as salary may seem a little low.
---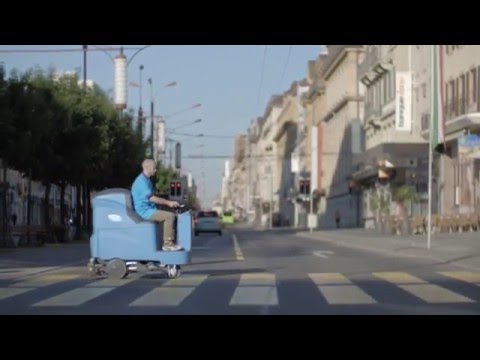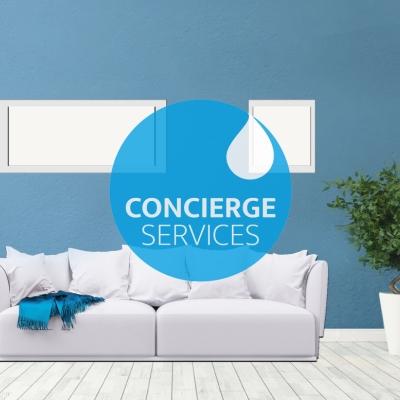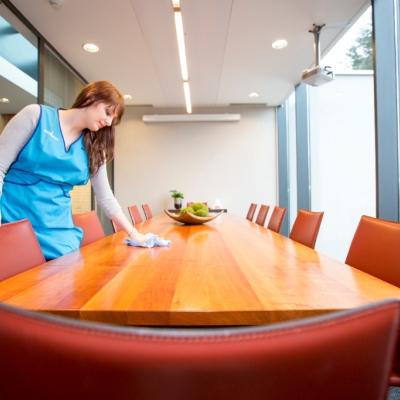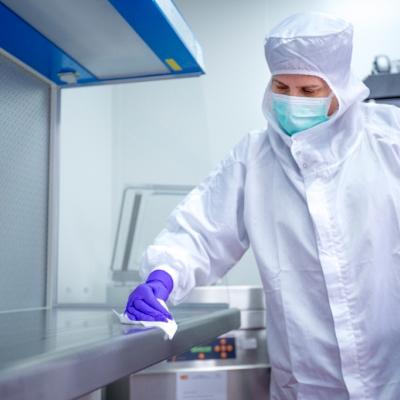 ---