---
Le Parc du Doubs se situe dans le nord-ouest de la Suisse, à la frontière avec la France. La rivière marque d'ailleurs la limite nord du parc, de la localité neuchâteloise des Brenets jusqu'au petit bourg jurassien de Saint-Ursanne. Situé au sud de la rivière, aux berges souvent escarpées, le parc englobe un territoire de près de 300 kilomètres carrés et s'étend jusqu'aux Franches-Montagnes. Les paysages typiques de la région, alternant vastes pâturages boisés et profondes forêts, ont été modelés au fil des siècles par l'élevage du cheval et de bovins. Les quelques 60 000 habitants du Parc du Doubs tirent aussi leurs revenus de l'industrie horlogère et du tourisme nature.
---
There are no vacancies at the moment.
Keep an eye on this company by adding it to your Favorites.
---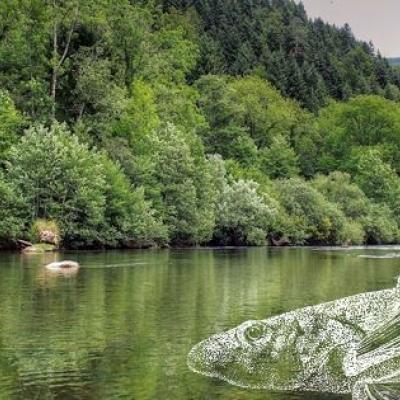 ---