---
NDC Conseil SA est une société fiduciaire
située à Carouge qui fournit des prestations de comptabilité, de fiscalité, de conseil à près de 200 PME genevoises actives dans de nombreux domaines, notamment l'architecture, la restauration, le commerce de détail ainsi que des fondations et associations.
NDC-Conseil SA accorde une grande importance aux relations humaines, avec sa clientèle et ses collaborateurs dans le but de développer une coopération à long terme.
Ainsi, les sept collaborateurs de NDC-Conseil SA partagent leurs expériences, leurs compétences et leur engagement afin de répondre au mieux aux exigences de sa clientèle. De plus, NDC-Conseil SA porte une attention particulière au cadre et aux conditions de travail de ses collaborateurs. Dans cet esprit, et afin de privilégier une qualité de vie, les bureaux sont fermés le vendredi.
---
There are no vacancies at the moment.
Keep an eye on this company by adding it to your Favorites.
---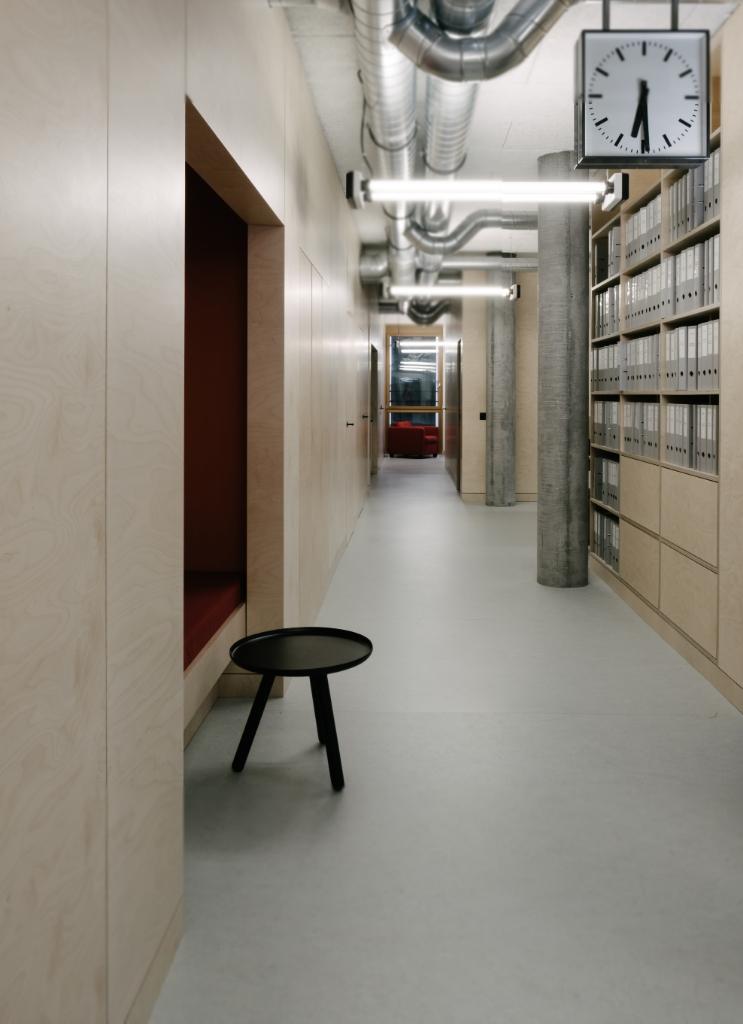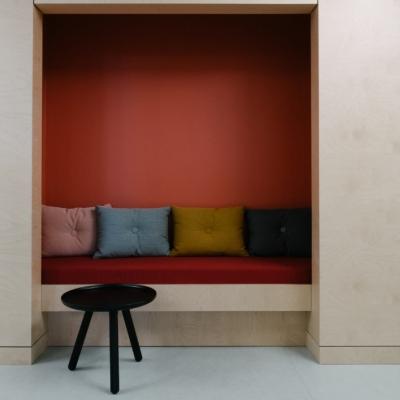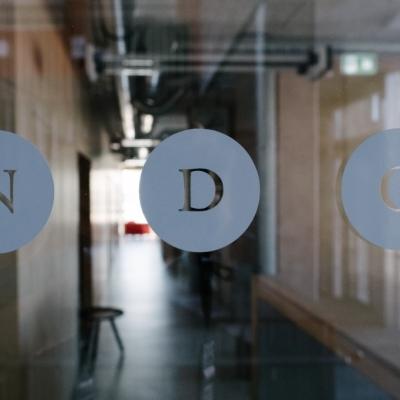 ---