---
Fondée en 1988, notre entreprise s'est spécialisée dans le transfert et la production d'énergie pour l'industrie.
Nous sommes actifs dans les domaines d'activités suivants :
· Thermique industrielle / Tuyauterie inox
· Gaz techniques / Gaz médicaux
· Adduction eau / Réseau gaz
· Chauffage urbain
Granges-près-Marnand, commune de Valbroye (VD), a l'avantage d'occuper une situation géographique centralisée entre le bassin Lémanique et le Mittelland, nous permettant un accès rapide entre les villes de Lausanne, Genève, Fribourg et Berne.
---
There are no vacancies at the moment.
Keep an eye on this company by adding it to your Favorites.
---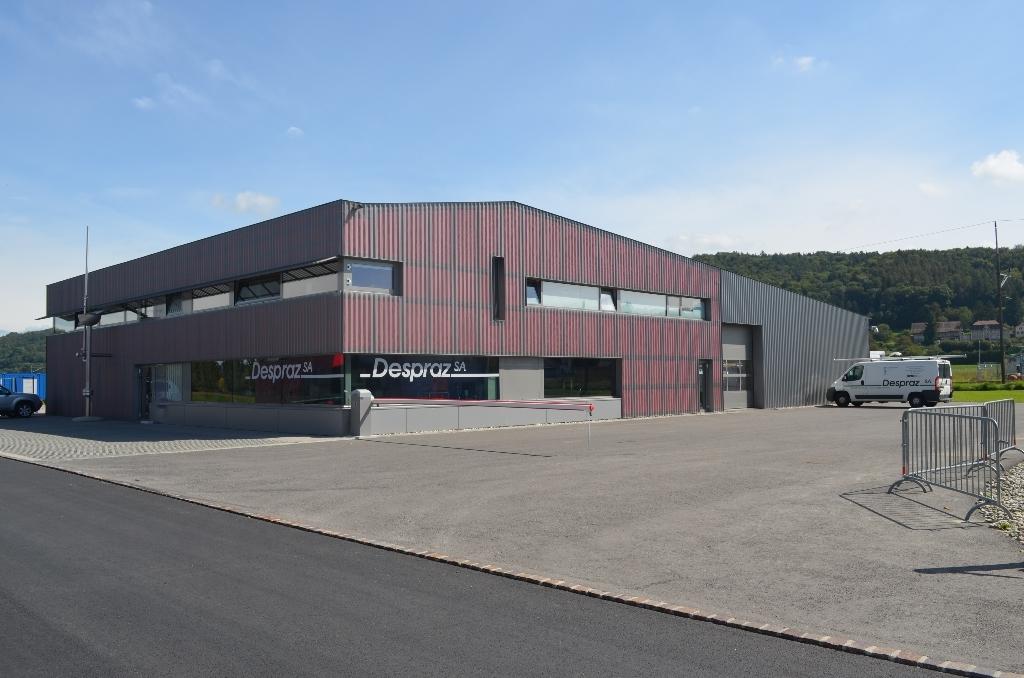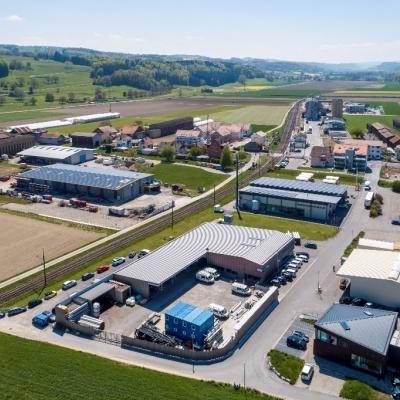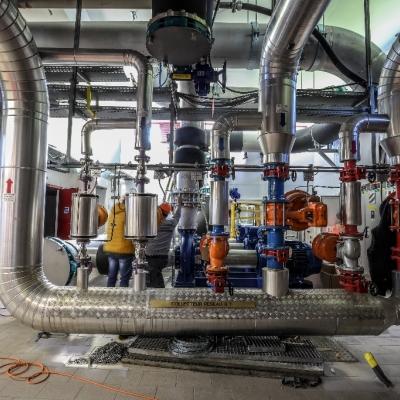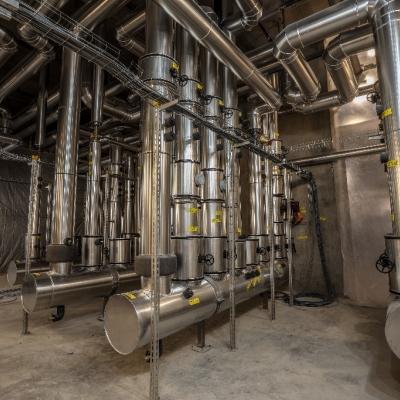 ---