---
Les lettres au format XXL des marques de nos annonceurs constituent 80% de notre cœur de métier.
Elles sont un support incontournable dans le paysage urbain, de véritables phares dans la ville 24/7 et 365 jours par an.
L'histoire a commencé il y a plus de 30 ans au service de médias tels que le cinéma, la radio, la télévision ou encore la Formule 1…
Aujourd'hui, riches de cette expertise, notre entreprise à la fois familiale et innovante s'oriente résolument
vers la commercialisation et la gestion de ces supports de communication majeurs :
---
There are no vacancies at the moment.
Keep an eye on this company by adding it to your Favorites.
---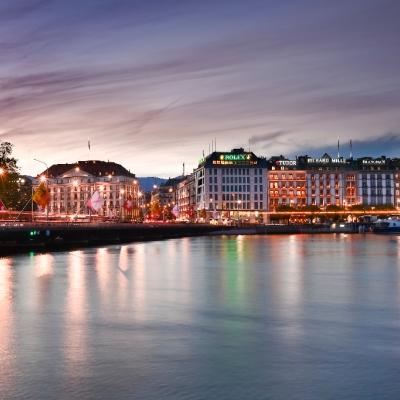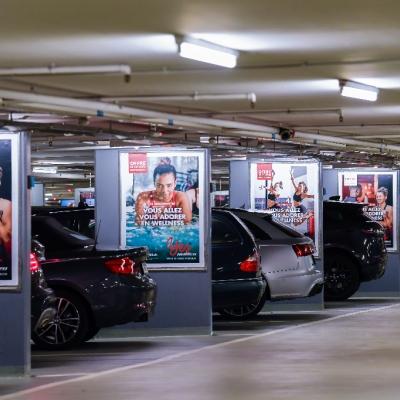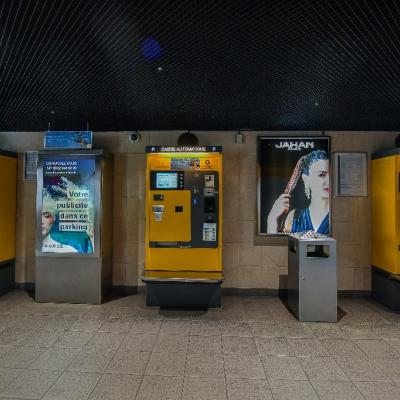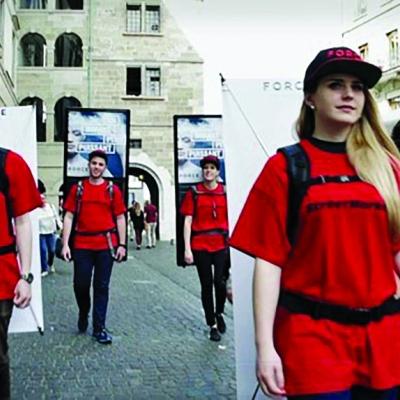 ---