---
Le n°1 Européen dans le traitement de l'humidité et de l'air intérieur dans le bâtiment s'implante en Suisse!

Murprotec vient en effet de lancer sa nouvelle filiale helvétique après 66 ans de succès en Europe.

Concepteur, fabricant, installateur, Murprotec bénéficie d'une forte identité internationale liée à l'originalité de son modèle économique:
Les meilleurs produits et traitements sans intermédiaire, direct usine!

Présente en France, en Belgique, en Hollande, au Luxembourg, en Espagne, en Italie, au Portugal, le succès est au rendez-vous et l'installation en Suisse constitue la toute dernière implantation de Murprotec sur le continent européen.

Découvrez notre entreprise et soyez les premiers à écrire une nouvelle page de l'histoire de Murprotec!


---
There are no vacancies at the moment.
Keep an eye on this company by adding it to your Favorites.
---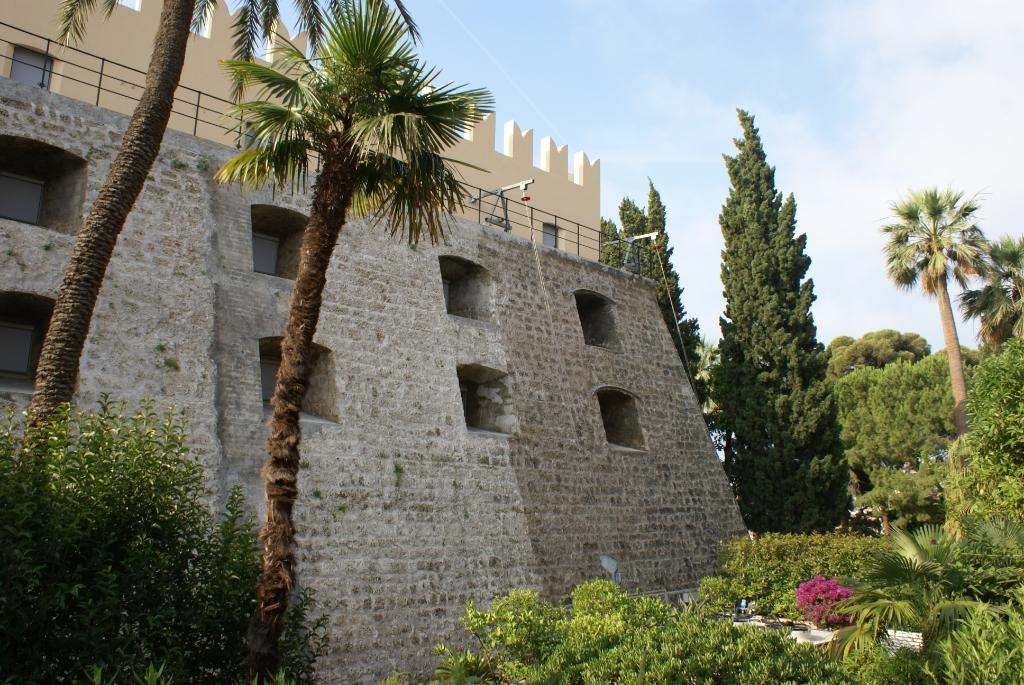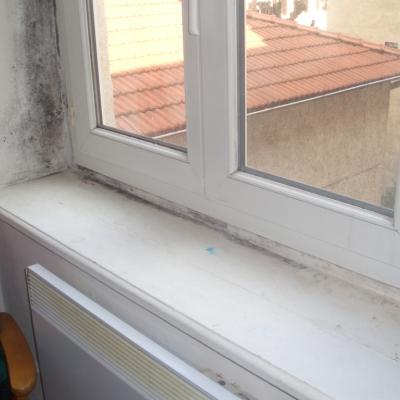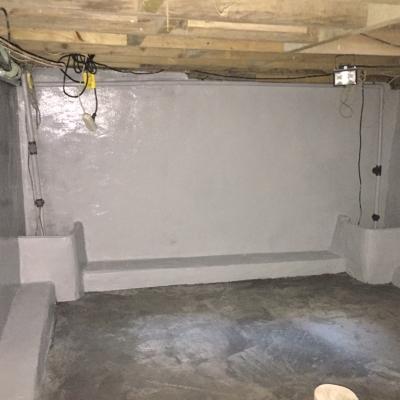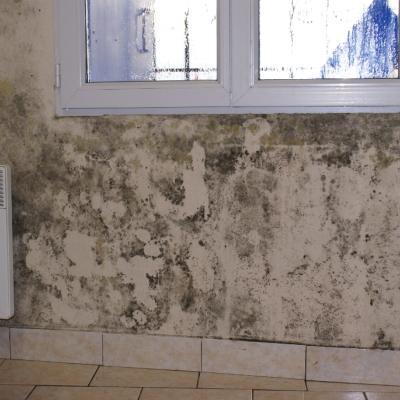 ---