---
L'Instant Piscine SA est active dans le domaine de la construction, de l'entretien et de la rénovation de piscines et de ses accessoires.
Depuis notre siège de Sion et nos deux succursales de Montreux (Riviera vaudoise) et d'Etoy (La Côte) nous déployons nos activités essentiellement dans les cantons du Valais, de l'est et de l'Ouest vaudois.
---
There are no vacancies at the moment.
Keep an eye on this company by adding it to your Favorites.
---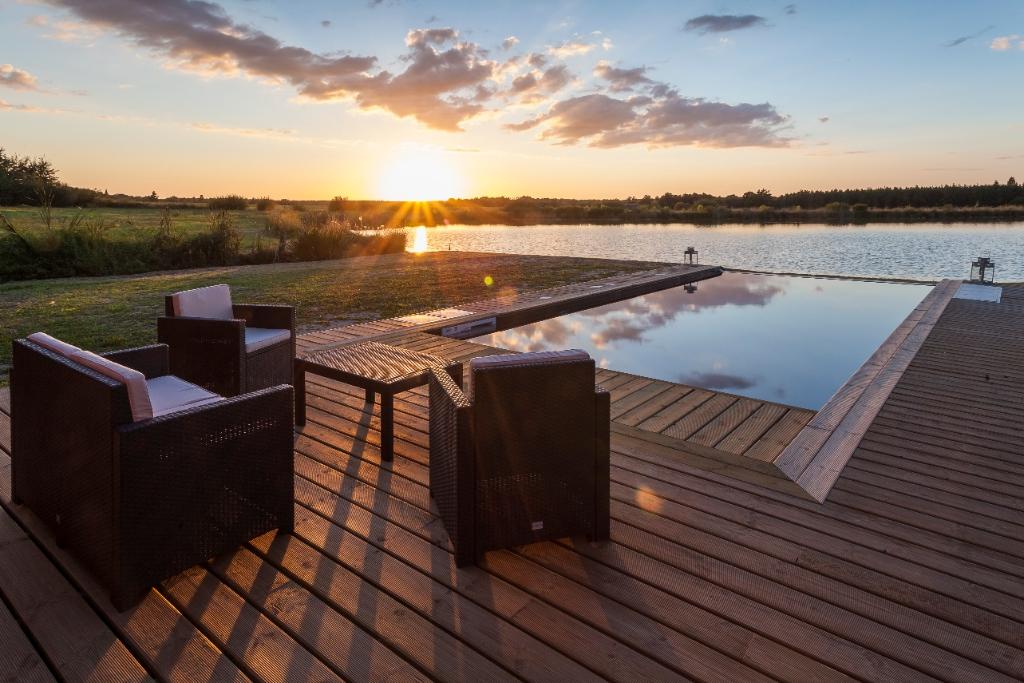 ---