---
Why should you join Mercury Systems?
Mercury Systems is leading Commercial Provider of secure sensor and mission processing subsystems. We are pioneering a next generation defense electronics business model specifically designed to meet the current industry's current and emerging technology needs. The size and makeup of our organization enable forward thinking, entrepreneurial professionals thrive and prosper.
Mercury Mission Systems International SA (MMSI), based in Geneva is part of Mercury Systems, and is specialized in the design, manufacturing and maintenance of complex high-performance safety and mission critical avionics and defense computers.
Our Culture
We are committed to making Mercury a great place to work, no matter where our employees are located. We offer a casual and enjoyable atmosphere that allows employees to learn and grow. We help and care for one another and work as one to achieve results for us and for our customers. We value communication and transparency and strive to foster two-way dialogue at all levels of the organization. We are committed to lifelong learning, offering comprehensive skills training and tuition reimbursement. Whether you're just starting out on your career journey or you are an experienced professional, it's important to us that you feel recognized and rewarded for your contributions.
In terms of culture and values we recommend to have a look at our Glassdor page; https://fr.glassdoor.ch/Avis/Mercury-Systems-Avis-E4049.htm?countryRedirect=true
---
Il n'y a actuellement pas de postes vacants.
Gardez un œil sur cette entreprise en l'ajoutant à vos favoris.
---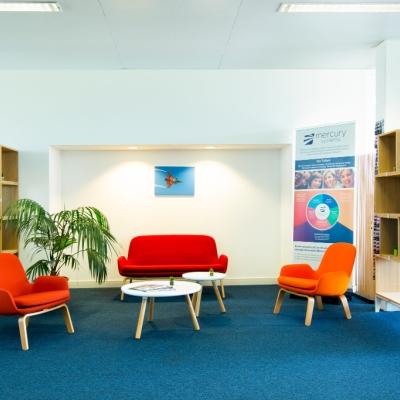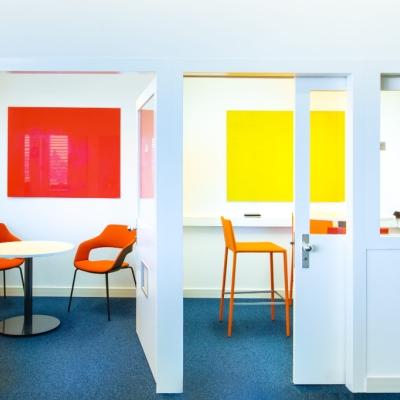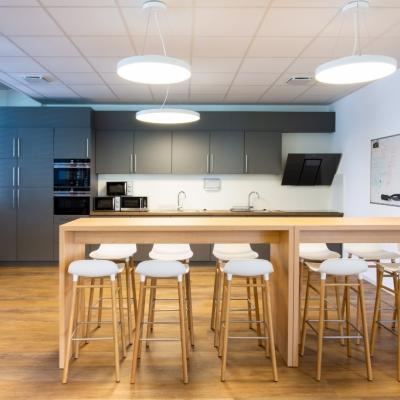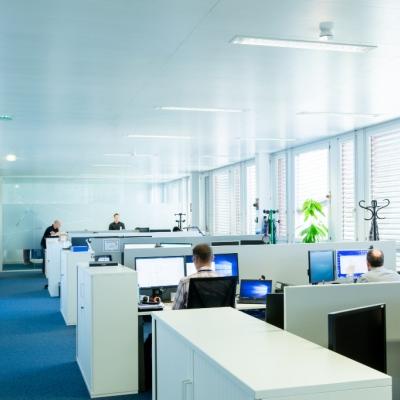 ---