Assistant (e)de notaire 100%
14 September |

Employee

| 100%
Ref jobup.ch: 1928370 | Date: 14 September 2021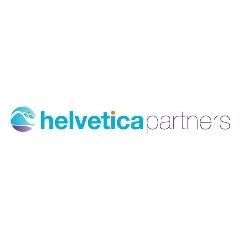 Pour un cabinet de notaires basé à Nyon, nous recherchons un ou une:
Assistant (e) de Notaire 100%
Vos principales responsabilités:
Suivi des dossiers
Rédaction d'actes juridiques
Formalités de dépôts
Correspondances
Contacts directs avec la clientèle
Votre Profil:
Expérience confirmée dans un poste similaire ou dans les secteurs (juridique, registre foncier, registre du commerce, justice de paix, tribunaux) en Suisse.
Esprit d'équipe
Sens des priorités
Bonne résistance au stress
Parfaite maîtrise orale et écrite du français
Autonome
Maîtrise des outils informatiques usuels
Le poste est disponible de suite. Pour postuler à cette belle opportunité, merci de nous faire parvenir cv et certificats.
Chemin des Aulx 3
Plan-les-Ouates
---
Industry
Human resources / Personnel services
Salary Check
Take advantage of the jobup.ch service to find out how if you get paid what you deserve.