Account manager and executive assistant (part-time)
23 September |

Employee

| 20 – 60%
Ref jobup.ch: 1928375 | Date: 23 September 2021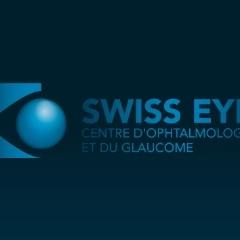 We are a friendly medical centre based in the heart of Lausanne in the Rumine area, consisting of a dynamic group of professionals, practicing state of the art medical and surgical eye care. We are looking for an executive assistant/account manager who can join the team with prior experience in account management. (Brevet is desirable).
Account manager and executive assistant
The successful applicant will have a range of work, including but no limited to, facturation of patients, liason with private clinics and their accounts team, and preparing all accounts in collaboration with our fiduciaire.
Preparation of surgical patient files, and coordination of international patient care. In addition, personal and general executive assistant activities related to a medical practice.
The right candidate will find comfortable working conditions, a flexible team spirit, five weeks of holidays per year and a great lake view. We are looking for a team player, who can also work independently, is meticulous, efficient, solution orientated and discreet.
Fluent in French and English, both oral and written.
Please send a cover letter and photos CV.
Info
---
Contact
Swiss Eye Centre d'Ophtalmologie et du Glaucome
Eamon Sharkawi
Avenue de Rumine 64
1005 Lausanne
No recruitment agencies please
---
Salary Check
Take advantage of the jobup.ch service to find out how much you earn as Enologist.