Fiscaliste 80%
14 September |

Employee

| 60 – 80%
Ref jobup.ch: 1928550 | Date: 14 September 2021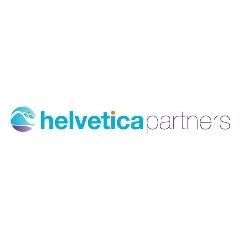 Nous recrutons pour une entreprise fiduciaire/family office basée à Genève, un ou une:
Fiscaliste 80% H/F
Au sein d'une équipe de 20 personnes, vous serez en charge d'un portefeuille de clients composé d'entreprises et de personnes physiques.
Auprès de vos clients, vous serez la personne référente pour toutes questions et/ou conseils relatifs à la fiscalité.
Vous êtes titulaire d'une licence, d'un master en droit ou titre jugé équivalent.
Vous avez une expérience de 3 à 5 ans minimum dans un poste de fiscaliste en fiduciaire, en banque ou dans un cabinet d'avocat.
Ce poste que nous proposons est à temps partiel entre 60 et 80% avec une entrée à convenir.
Pour postuler à cette belle opportunité, merci de nous faire parvenir un dossier complet avec cv et certificats. Nous sommes aussi à votre disposition par téléphone pour répondre à vos questions.
Chemin des Aulx 3
Plan-les-Ouates
---
Industry
Human resources / Personnel services
Salary Check
Take advantage of the jobup.ch service to find out how if you get paid what you deserve.