Couvreur
15 September |

Temporary

| 100%
Ref jobup.ch: 1928868 | Date: 15 September 2021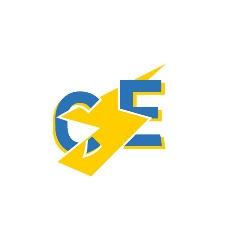 Concept Emploi SA est une société de placement de personnel temporaire et fixe spécialisée dans le bâtiment.
Nous sommes à la recherche de :
Couvreur
Vos principales tâches :
Déposer et poser tuile
Assurer la sécurité du chantier
Pose élément isolation
Lattage et contre-lattage
Agrafage, placage, façonnage, brasure
Pose de chéneaux, blindage, garniture
Prévoir la gestion de gravats
Votre profil :
Vous êtes titulaire d'un CFC ou titre équivalent
Vous pouvez justifier d'une expérience dans un poste similaire
Permis de conduire et véhicule indispensable
Soigneux et méticuleux
Habilité et sens de l'équilibre pour travailler en hauteur
Vous êtes intéressé ?
N'hésitez pas à nous envoyer votre dossier de candidature complet (CV, lettre de motivation, diplôme, certificats de travail, pièce d'identité).
Nous ne répondrons qu'aux candidatures dont le profil correspond au descriptif demandé. Le masculin est utilisé pour alléger le texte, et ce, sans préjudice pour la forme féminine.
Info
---
Contact
Concept Emploi SA
Chemin de la Gravière 4
1227 Les Acacias
Phone: 022 552 95 00
No recruitment agencies please
---
---
Industry
Human resources / Personnel services
Year of foundation
2019
Salary Check
Take advantage of the jobup.ch service to find out how if you get paid what you deserve.