Un/une comptable junior
14 October |

Employee

| 100%
Ref jobup.ch: 1941656 | Date: 14 October 2021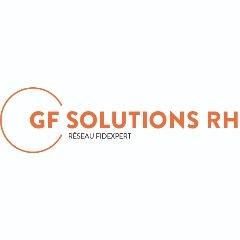 Pour un de nos clients, nous recherchons:
Un/une comptable junior
Votre Mission:
Participation aux Bouclements
Décomptes TVa
Déclarations d'impôts personnes physiques
Gestion des salaires et assurances sociales
Contact clients
Votre Profil:
CFC d'employé (e) de commerce en fiduciaire
2 $ 3 ans d'expérience dans la comptabilité idéalement dans une fiduciaire
De langue maternelle française avec de très bonnes connaissances en anglais
Les atous: Vous avez la possibilité de rejoindre une petite équipe dynamique, dans une société en plein développement. Vous avez la possibilité de faire un plan de carrière sur la durée.
---
Industry
Human resources / Personnel services
Year of foundation
1961
Salary Check
Take advantage of the jobup.ch service to find out how if you get paid what you deserve.