Charpentier
14 October |

Temporary

| 100%
Ref jobup.ch: 1941882 | Date: 14 October 2021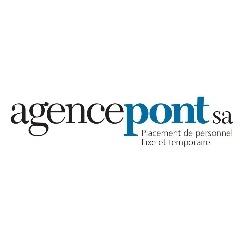 Mandatés par notre client sur le canton de Vaud (Lausanne), nous recherchons pour une mission de longue durée un
Charpentier
Vos tâches :
Pose, assemblage des éléments de la charpente
Taille, traçage, façonnage
Réparation et intervention
Lecture de plan
(Permis machiniste un plus)
Votre profil :
Vous êtes titulaire d'un CFC Charpentier ou titre jugé équivalent.
Vous avez minimum 3 ans d'expérience
Vous avez le permis de conduire et un véhicule
Vous maîtrisez la langue française.
Dossier complet à nous faire parvenir : CV, Copie de(s) certificat(s) de travail, Copie de(s) diplôme(s), Copie d'une pièce d'identité et/ou de votre permis de travail
Info
---
Required minimum profile
Etre titulaire d'un CFC charpentier ou titre jugé équivalent
---
---
Industry
Welfare system
Year of foundation
1984
Salary Check
Take advantage of the jobup.ch service to find out how much you earn as Carpenter.