Poseur de cuisines
14 October |

Employee

| 100%
Ref jobup.ch: 1941980 | Date: 14 October 2021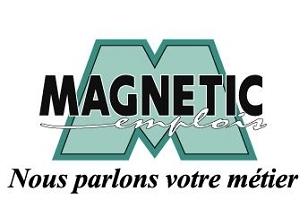 Mandatés par une entreprise de menuiserie de renommée,
Nous sommes à la recherche de poseur de cuisines
La région genevoise et fribourgeoise.

Poseur de cuisines
Vos missions :
Pose des éléments de cuisines.
Pose des plans de travail.
Tabléttage avec précision des bandeaux, plinthes, fileurs.
Votre profil :
Vous êtes titulaire d'un CFC de menuisier ou un titre jugé équivalent.
Expéricences exigées dans la pose de cuisines.
Permis de conduire et véhicule obligatoire.
Trés bon contact avec la clientèle.
Info
---
Contact
MAGNETIC EMPLOIS SA
Romain Chavanne
Passage de l'Intendant 3
1227 Carouge
Phone: +41 22 301 76 75
---
Passage de l'Intendant 3
Carouge
---
Industry
Human resources / Personnel services
Year of foundation
1987
Salary Check
Take advantage of the jobup.ch service to find out how much you earn as Kitchen Assembler.