English Teacher
Brechbühl is :

a leading Swiss primary private school for children between 3 and 12 years old.

preparing children for the best secondary schools, private or public, in a French speaking context but with strong emphasis on English and German from the early ages

offering good conditions of work, opportunities to develop your career and beautiful surroundings in the heart of the Old Town of Geneva

driving children through a strong methodology, developing academic awareness, benevolence and curiosity

a team of passionate teachers, specialized or generalist, which work together to obtain highest goals and love to share about different type of pedagogy

preparing the Cambridge exams, teaching half-class groups and adapting to the individual needs of the pupils.

You are :

a talented and devoted teacher with a Master degree in pedagogy and/or English literature

creative, innovative and fully aware of the needs of your students

able to teach with benevolence, to be a mentor for pupils, to be aware of the wellness of the children

aware of the high standards of the Swiss education system and its program (PER Harmos)

already experienced in teaching for children

fully fluent in English, flexible and willing to reach school's goals and needs

passionate about team work and ready to implicate yourself in a family-oriented school

flexible and open to part-time work

Apply online only sending your CV, contact details, references and a covering letter to Mr. Raphaël Gardiol through Linkedin before the 4thof April.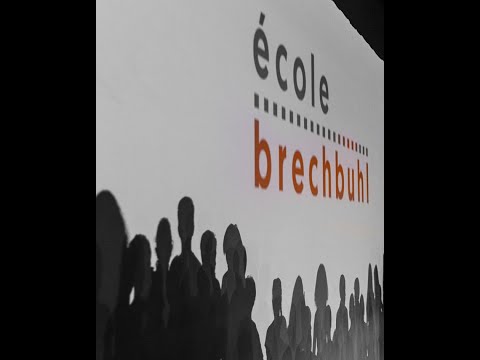 Contact

Salary Check
Take advantage of the jobup.ch service to find out how much you earn as Subject Teacher