Internal Audit Manager (m/f/d)

Eaton
Eaton's Internal Audit department is an independent, objective assurance and consulting function designed to add value and improve our organizations' operations.  The IA Manager on the 2nd Line of Defense team will be responsible for overseeing the development and implementation of risk management processes, policies, and procedures across key business functions such as Finance, SCM, and IT.
ESSENTIAL FUNCTIONS:
Work closely with management to design and develop processes to manage risks and provide tactical oversight across the control environment.  This includes defining internal control implementation strategies, providing expertise in risk management, implementing policies and procedures, and developing various tools/guidance/frameworks to be utilized by the business to drive controls and compliance.

Work closely with the Director of the 2nd Line Team to oversee and guide the responsibilities of the group-level compliance teams (Electrical, Industrial, GFSS) to provide for alignment and standardization of compliance activities across the organization.

Serve as a project team member on Sector and Corporate driven finance transformation projects, build collaboration with key stakeholders, and ensure that objectives and milestones are met.

Support the integration efforts of recent acquisitions to ensure appropriate internal controls and adherence to Eaton policies and processes.

Lead projects to implement internal control improvements and drive process efficiencies / effectiveness, including: SAP process workflow and configuration, internal control automation, RPA techniques, LOR automation, etc.

Partner with control owners on the remediation of audit gaps (i.e., Internal Audit, EY) to ensure issues are closed timely and corrective actions are implemented.

Develop and deliver internal control and compliance training over key controls and processes.

Assist with the deployment of Corporate and Sector policies throughout the business.

Support the development and execution of a data analytics auditing program and the creation of tools to enhance continuous monitoring capabilities across the company
Qualifications
SPECIALIZED KNOWLEDGE:
Basic Qualifications:
Bachelors Degree in Accounting or Finance from an accredited institution required.

Minimum 8 years of experience in accounting, finance policy and internal control standards.
Position Criteria:
Strong interpersonal communication skills

Financial auditing background & understanding of internal control theory preferred

SAP experience an advantage

Strong understanding of business processes (INV, OTC, PTP, RTR)

Proven project management skills

Flexibility to anticipate and react to changes

Desktop Analytics (Excel skills are a necessity)

Demonstrated problem solving skills including the ability to identify strategic approaches to ensure proactive solutions

Experience within a global manufacturing plant environment an advantage

Understanding of Eaton financial systems and standards preferred

Multi-cultural awareness and experience beneficial
ADDITIONAL INFORMATION
Professional Presence

Eaton's Professional and Ethical Standards

Leveraging Resources

Team Player

Diplomatically participate with global functional team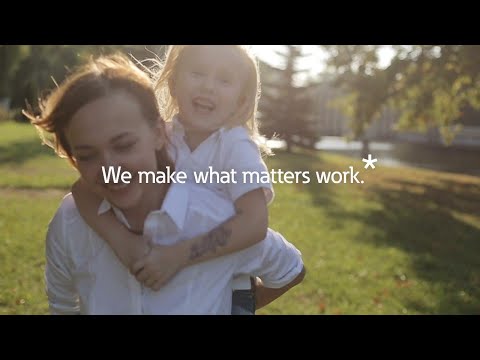 No recruitment agencies please
Salary Check
Take advantage of the jobup.ch service to find out how much you earn as Corporate Auditor