---
ENGIE Techniques SA, entreprise d'ENGIE Suisse, conçoit, réalise et exploite des systèmes de Climatisation, Ventilation, Chauffage, Régulation et Froid industriel pour des bâtiments et installations complexes, en apportant des solutions de haut niveau qui maximisent leur disponibilité, leur efficacité énergétique et le confort de leurs occupants.
Spécialisée dans les domaines de l'industrie, la santé et le tertiaire, l'entreprise dispose d'une expertise particulière dans les environnements critiques tels que salles blanches, laboratoires, hôpitaux et datacenter.
Avec près de 380 collaborateurs répartis sur toute la Romandie, ENGIE Techniques SA privilégie la proximité de ses clients grâce à des implantations à Genève, Nyon, Lausanne, Fribourg, Neuchâtel, La Chaux-de-Fonds, Moutier et Monthey, tout en étant capable d'offrir ses services à des clients multisites et nationaux avec un niveau de qualité homogène.
---
5 months
Current employee, Permanent position
Very comfortable working hours
What works well?
- the atmosphere
- inter-service collaboration
- the diversity of tasks
What could be improved?
- the provision of work equipment and tools
- the organization of interventions
- recruitment conditions
---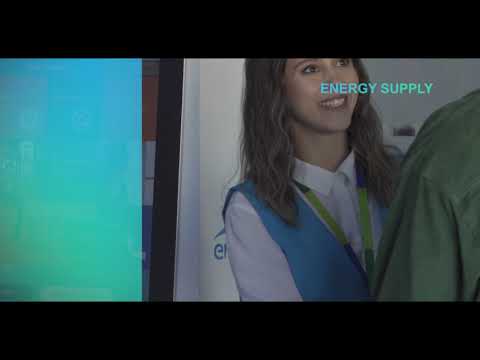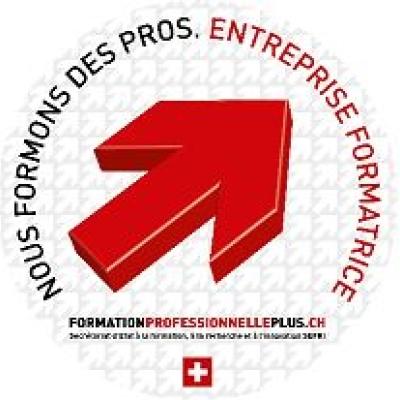 ---