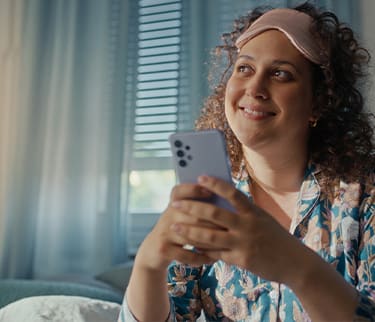 STOP
WORKING.
Love what you do.
Get to know these employers
Simplify your job search
With an account, you can find the right job even faster
Create personalised job alerts
Set up unlimited job alerts directly to your email, so you don't miss any job offers
Receive job recommendations
Our algorithm finds suitable jobs for you that you have not yet discovered.
Apply with just one click
Complete your profile once and easily apply to any job ad.
Your profile is secured and treated confidentially with strong protection