---
Fondée en 1997, l'agence d'architectes Cittolin Polli a connu une croissance naturelle et régulière. Cette irrésistible évolution lui a permis de s'ancrer profondément dans les terres romandes, puis internationales, au fur et à mesure des projets créatifs plébiscités et des défis techniques réussis. L'agence compte aujourd'hui à son actif la réalisation de projets hétéroclites: le légendaire Hôtel de Ville de Crissier, de prestigieux chalets au coeur des Alpes suisses ou encore des réalisations urbaines comme la Résidence Grand Pré de Genève, immeuble de onze niveaux totalisant une centaine d'appartements.
L'essence du travail de Cittolin Polli se caractérise par un dialogue permanent entre les éléments bâtis et la géographie du lieu, entre l'interprétation des références traditionnelles ou modernes, un échange continu entre les matériaux et leur environnement, et la recherche des justes proportions.
Dans sa volonté de développement perpétuel, en 2016, Cittolin Polli deviendra le Groupe CP avec trois entités distinctes, CP3 Architecture SA, CP3 Construction VS SA & L'Adresse Immobilière SA, lui assurant la maîtrise de chaque phase pour chaque projet.
---
There are no vacancies at the moment.
Keep an eye on this company by adding it to your Favorites.
---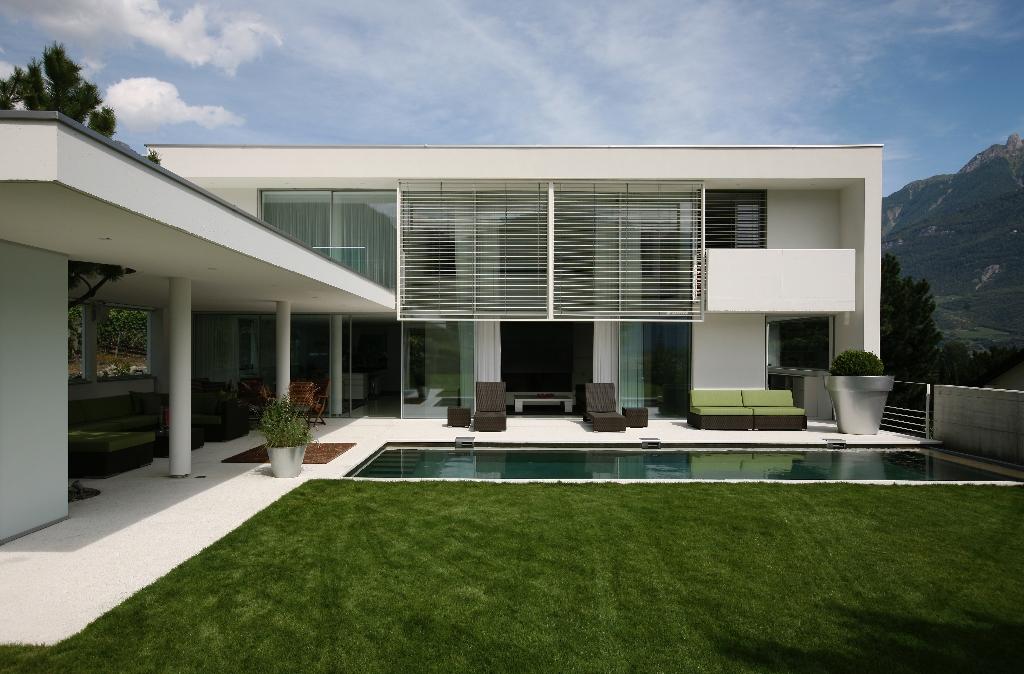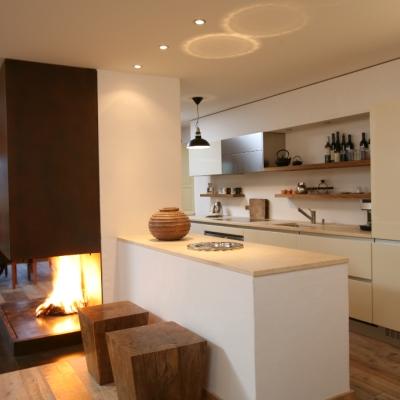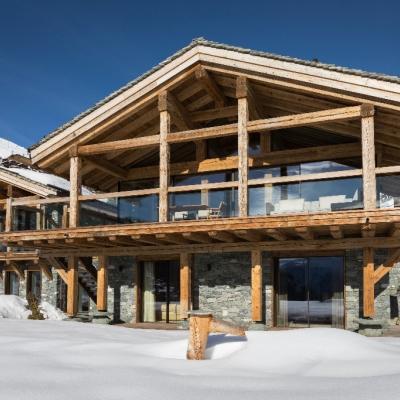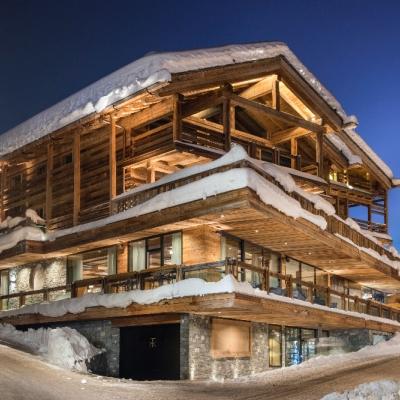 ---