---
Swissroc Group est une société de services immobiliers, apportant son expertise dans la construction, le courtage, l'innovation, le pilotage et l'investissement. Basée à Genève, l'entreprise rayonne sur l'ensemble de la Suisse romande.
Créée en 2013, la société est en perpétuelle évolution. Elle porte une vision avant-gardiste de l'immobilier et se positionne comme l'une des entreprises les plus innovantes de son domaine en Suisse, avec notamment l'utilisation de la méthodologie du Building Information Modelling (BIM). Elle a su conjuguer son savoir-faire et son expertise avec le dynamisme de ses équipes pour offrir une qualité de service irréprochable à ses clients.
Autour de son activité de construction immobilière, qui est son coeur de métier depuis sa création, Swissroc a développé trois pôles et sept marques spécialisées, permettant de couvrir l'ensemble des métiers et services de l'immobilier :
- Swissroc Construction
- Hestia by Swissroc Group
- Swissroc Travaux
- Swissroc Showroom
- Swissroc Building Intelligence
- Swissroc Développement
- Swissroc Properties
Les synergies entre les différentes marques permettent à Swissroc Group d'étoffer chaque jour son expertise et sa maîtrise des sujets liés à l'immobilier et d'accompagner ses clients de manière holistique.

---
There are no vacancies at the moment.
Keep an eye on this company by adding it to your Favorites.
---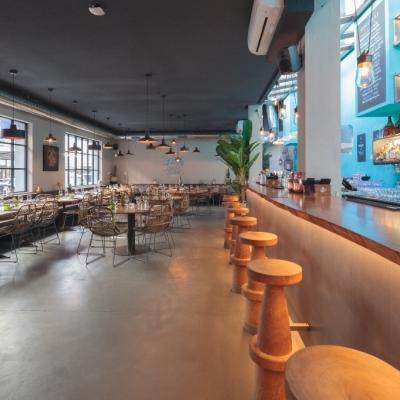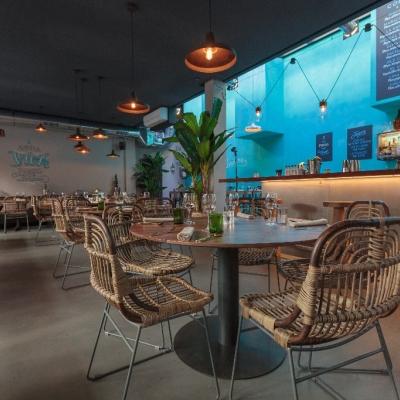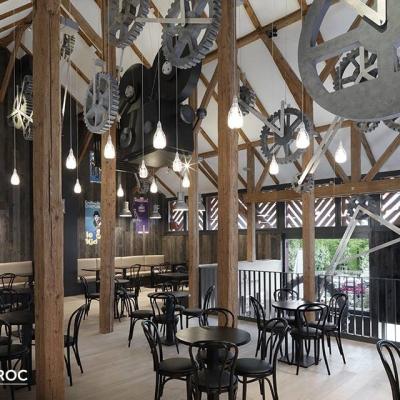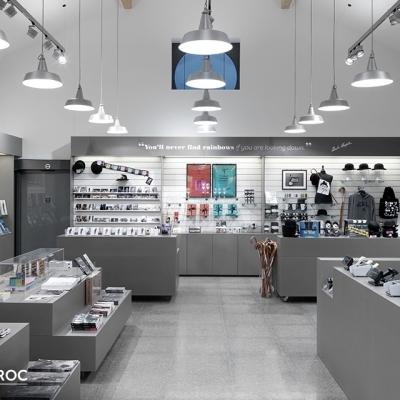 ---