---
itelium est une entreprise d'intégration de solutions IT et VoIP et de développement de solutions informatiques dédiées pour les PME.
itelium accompagne les entreprises dans l'étude, la mise en œuvre, et l'entretien de leurs infrastructures informatiques. Grâce à ses ingénieurs certifiés dans plusieurs domaines de compétences, itelium vous fourni un service de très haute qualité adapté à vos besoins.
Nous développons des solutions web, mobile et PC pour nos clients. Nous nous occupons également de faire des passerelles entre différents logiciels ainsi que des liaisons avec Winbiz et Winbiz cloud.

---
There are no vacancies at the moment.
Keep an eye on this company by adding it to your Favorites.
---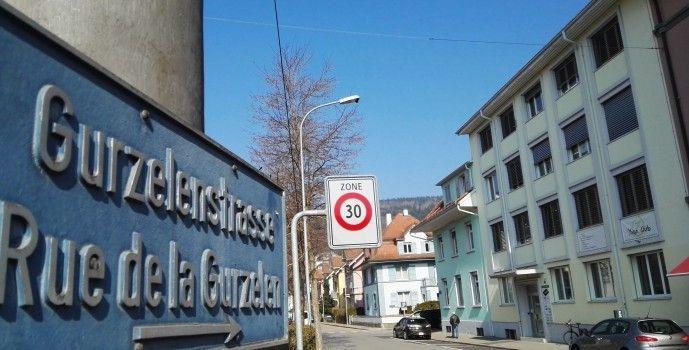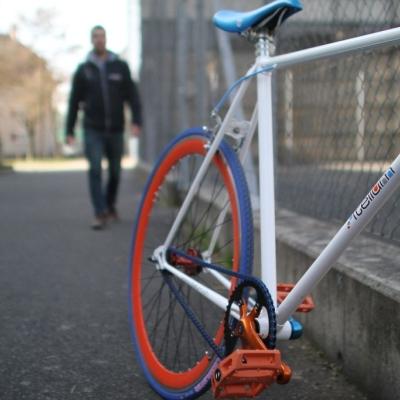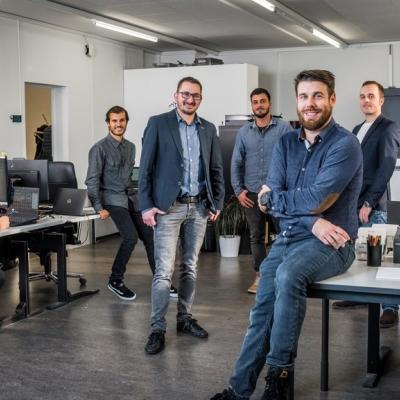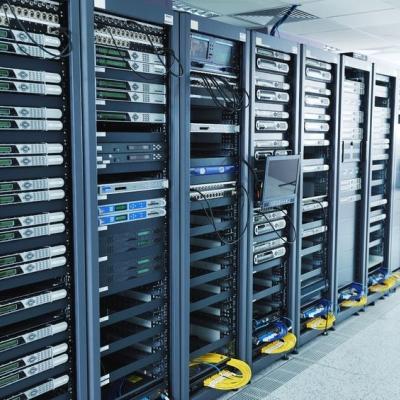 ---