---
Active depuis 15 ans, IMMOMIG SA est présente dans toute la Suisse. Le logiciel Immomig® est utilisé par plus de 3000 utilisateurs. Après avoir connu un grand succès avec son logiciel, MIG TECHNOLOGY Sàrl, start-up fondée par M. Patrick Maillard et accompagnée par Genilem ou encore Fri Up, est devenue IMMOMIG SA en 2008. Elle a été nommée en 2012 membre de soutien de la Chambre Suisse des Courtiers en Immobilier (SMK) et de SVIT Romandie en signe de son engagement et parce qu'elle partage les valeurs de la profession.
Patrick Maillard (lauréat du prix Venture Leaders) et Etienne Kneuss s'appuient sur une équipe de 40 personnes. Elle est composée de spécialistes en économie immobilière, développement informatique, vente, support et service client, conception multimédia et en marketing. Notre force réside dans cette expertise, l'écoute permanente de vos besoins ainsi que dans la connaissance de votre métier. Cela vous garantit une solution facile à utiliser, incluant les dernières technologies et adaptée à votre métier.
---
There are no vacancies at the moment.
Keep an eye on this company by adding it to your Favorites.
---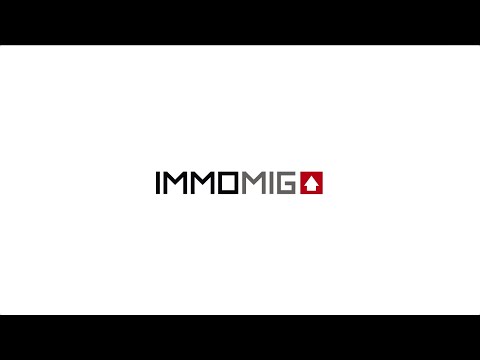 ---