---
PYCOGROUP is a global team of passionate consultants and developers who accelerate digital transformation and deliver result driven solutions.
Founded in Belgium in 1999, the company employs about 550 people on 4 continents.
We help business leaders re-imagine, design, build and operate a smooth digital business transition, thanks to the knowledge of our onshore and offshore dedicated teams. We do so by attracting, empowering and retaining exceptional talents while unlocking opportunities for our clients and employees simultaneously.
As of June 2018, we have delivered more than 2500 projects.

Global-scale clients making use of the PYCO Group's products and services include Microsoft, Samsung, Volkswagen, Axa, Richemont, BNP Paribas, Wal-Mart, Adobe, La Poste, Accor Hotels, LVMH, Mitsubishi, Calvin Klein, L'Oréal amongst many others. The group has also set up new ventures in Vietnam as the result of partnerships with YellowPepper, Atlassian, Magnolia, Ansarada and MessageMedia.
In other words, we build your digital teams & solutions.

Our services: • Consulting & Recruitment - Providing consulting and recruitment services as a specialized digital consulting and recruitment company, focused on building and operating teams designed to suit the clients' needs
• Web & Mobile Development - providing distributed development services
• B.O.T. Model - Establishing and successfully launching clients' overseas development subsidiaries under the Build-Operate-Transfer model.

---
Il n'y a actuellement pas de postes vacants.
Gardez un œil sur cette entreprise en l'ajoutant à vos favoris.
---
Actuellement aucune évaluation
Partagez votre expérience avec les autres candidats et soyez le premier à évaluer cette entreprise.
Soumettre une évaluation
---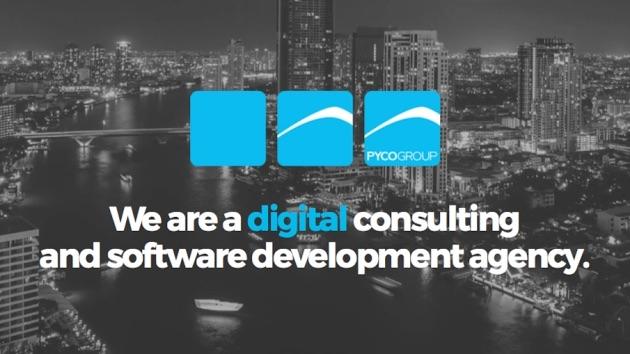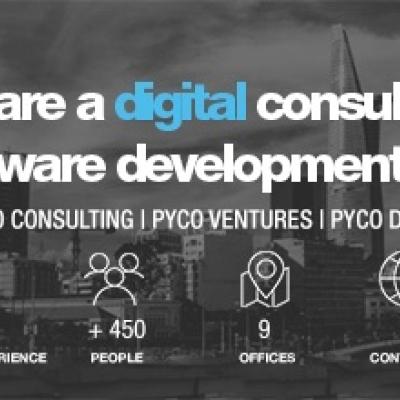 ---