---
Established in 2003, the Drugs for Neglected Diseases initiative (DNDi) is a not-for-profit research and development (R&D) organization that develops new, improved, and affordable medicines for deadly neglected diseases that afflict millions of the world's poorest people.
DNDi focuses on discovering and developing treatments for sleeping sickness (human African trypanosomiasis), Chagas disease, leishmaniasis, filarial infections, paediatric HIV, mycetoma, and hepatitis C. In 2016, in collaboration with the World Health Organization, DNDi launched the Global Antibiotic Research and Development Partnership, a not-for-profit research and development organization to develop new antibiotic treatments addressing antimicrobial resistance and to promote their responsible use for optimal conservation, while ensuring equitable access for all.
Since its inception, DND

i

has developed seven new treatments for neglected patients for malaria, sleeping sickness, visceral leishmaniasis, Chagas disease, paediatric HIV with several new drug candidates in the R&D pipeline. Our objective is to deliver 16 to 18 new treatments by 2023, ensure equitable access to these treatments, and build a robust pipeline of new drug candidates
---
Il n'y a actuellement pas de postes vacants.
Gardez un œil sur cette entreprise en l'ajoutant à vos favoris.
---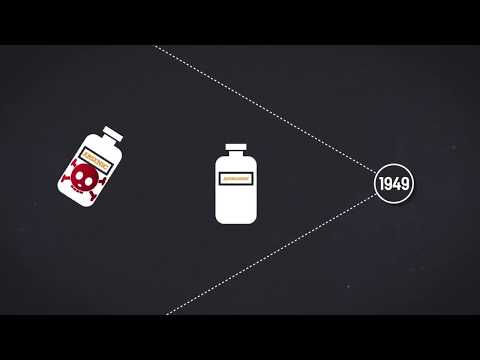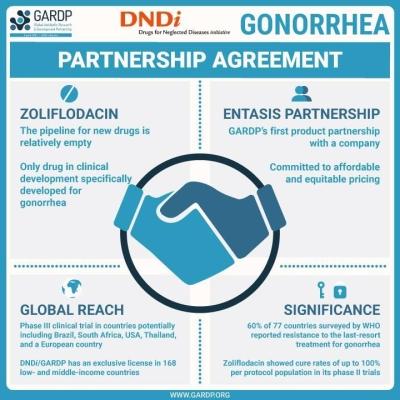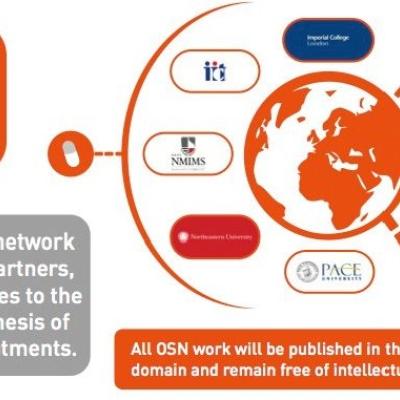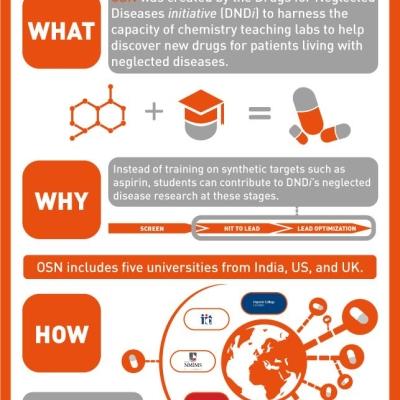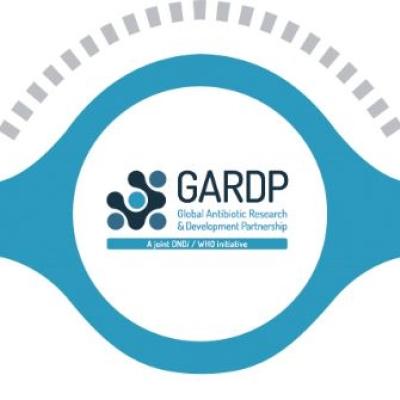 ---