---
There are no vacancies at the moment.
Keep an eye on this company by adding it to your Favorites.
---
12 months
Current employee
Permanent position
Good climate, it's a big family
What works well?
The team is very welcoming, the work interesting.
And the directors are very understanding and friendly.
It is a growing company.
What could be improved?
The company is in full evolution and needs some small adjustments but really nothing alarming.
---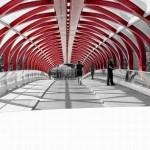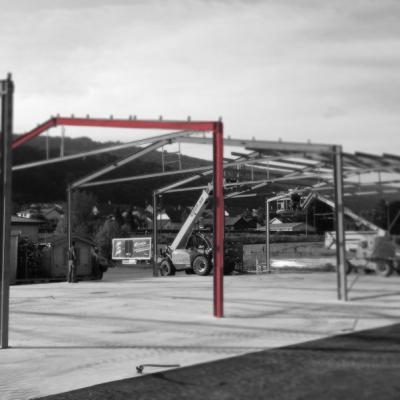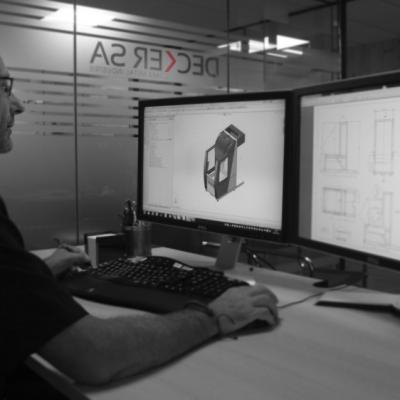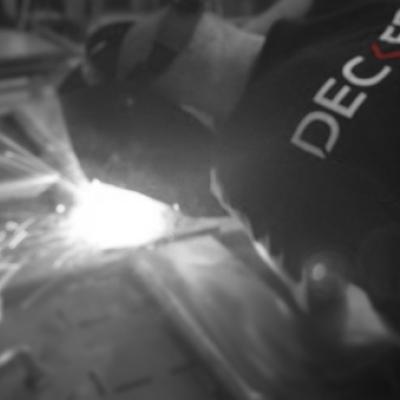 ---