---
La société Innovative Web SA offre des prestations dans le domaine de la gouvernance électronique aux communes et villes suisses. Nous nous voyons comme maître d'oeuvre de solutions innovantes dans le domaine de l'eGouvernement et sommes leader sur le marché suisse alémanique.

---
There are no vacancies at the moment.
Keep an eye on this company by adding it to your Favorites.
---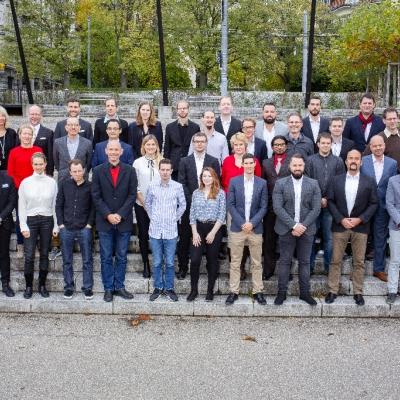 ---