---
La Fondation Echaud offre une structure et un accompagnement adaptés à près de 70 personnes adultes polyhandicapées ou présentant une paralysie cérébrale grave médicalement reconnue, souvent en présence également de différents troubles et déficiences supplémentaires.

Cugy : Siège principal et Internat. Hébergement 40 places sur 7 groupes de vie. UAT 4 places réparties sur les groupes de vie.
Le Mont-sur-Lausanne : Centre d'accueil de jour. 24 places en externat réparties sur 4 groupes, dont un groupe accueillant des personnes relevant de troubles du spectre autistique.Relève parentale 2 nuits par semaine par personne accueillie.
Yverdon-les-Bains : Hébergement en appartements.
Sous-Bois, deux appartement réunis sur le même palier dans un immeuble locatif avec terrasse accueillant 4 résidants.
Rue Neuve, accueil de 4 résidants temporairement rapatriés sur le site de Cugy.


---
There are no vacancies at the moment.
Keep an eye on this company by adding it to your Favorites.
---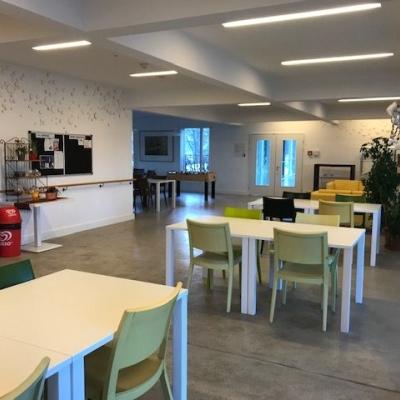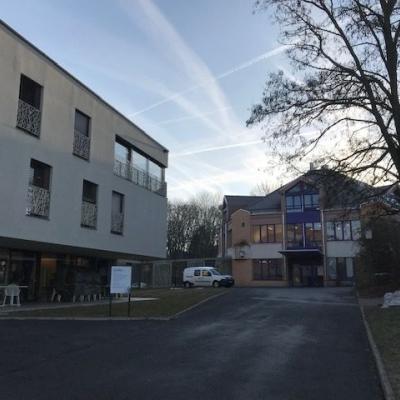 ---