---
TRB Chemedica, groupe suisse pharmaceutique international, actif dans plus de 60 pays, est un acteur majeur depuis 40 ans dans la production et la distribution de thérapies innovantes pour le traitement des affections ophtalmologiques, rhumatologiques et neurologiques. Entreprise de taille humaine, TRB Chemedica développe une culture d'entreprise où l'autonomie, la confiance et l'innovation constituent un véritable levier à l'épanouissement professionnel. L'organisation du travail en mode projets permet aux talents de développer des compétences transverses, favorisant ainsi la polyvalence et la promotion interne.
Avec ses 40 collaborateurs, notre siège de Genève pilote l'ensemble des activités marketing, commerciales et logistiques du groupe. Le pôle scientifique prend également en charge l'ensemble du développement et de la commercialisation de nos nouveaux produits.
Ce site répond aux exigences les plus élevées accompagnant notamment la commercialisation de produits certifiés GMP et ISO 13485.
Nous sommes fiers de travailler au quotidien avec une équipe compétente, dynamique et bienveillante, qui a à cœur de favoriser le développement personnel, l'autonomie et l'esprit d'initiative.
Pour consulter la page de notre site de production de Vouvry (VS) :
---
There are no vacancies at the moment.
Keep an eye on this company by adding it to your Favorites.
---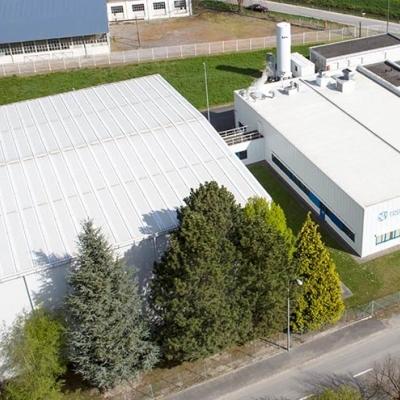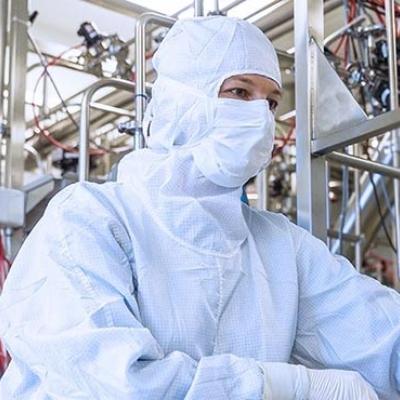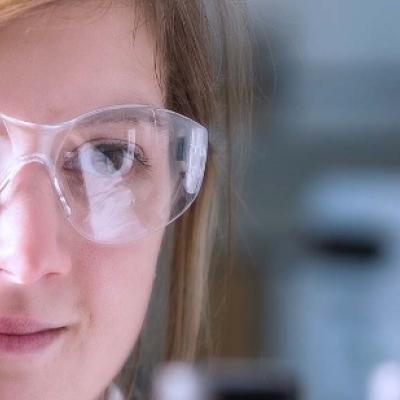 ---