---
Créée en 1894, la CCI FRANCE SUISSE est une institution forte de plus de 650 adhérents en Suisse et en France. Son siège est à Genève, elle possède des antennes opérationnelles à Zurich, et Bâle. Premier réseau d'affaires franco-suisse, la CCI FRANCE SUISSE regroupe à la fois la grande majorité des implantations françaises recensées en Suisse et de nombreuses sociétés helvétiques entretenant des relations commerciales avec la France.
La CCI FRANCE SUISSE mène les missions suivantes :
1. Animation et information de la communauté d'affaires franco-suisse
2. Relais opérationnel des entreprises qui souhaitent s'implanter ou se développer sur chacun des deux marchés
3. Représentation institutionnelle de ses membres
La CCI FRANCE SUISSE est autofinancée à 100% par les ressources qu'elle dégage.
Elle emploie 16 collaborateurs et assure un budget d'environ 2'000'000,- CHF/an.
---
There are no vacancies at the moment.
Keep an eye on this company by adding it to your Favorites.
---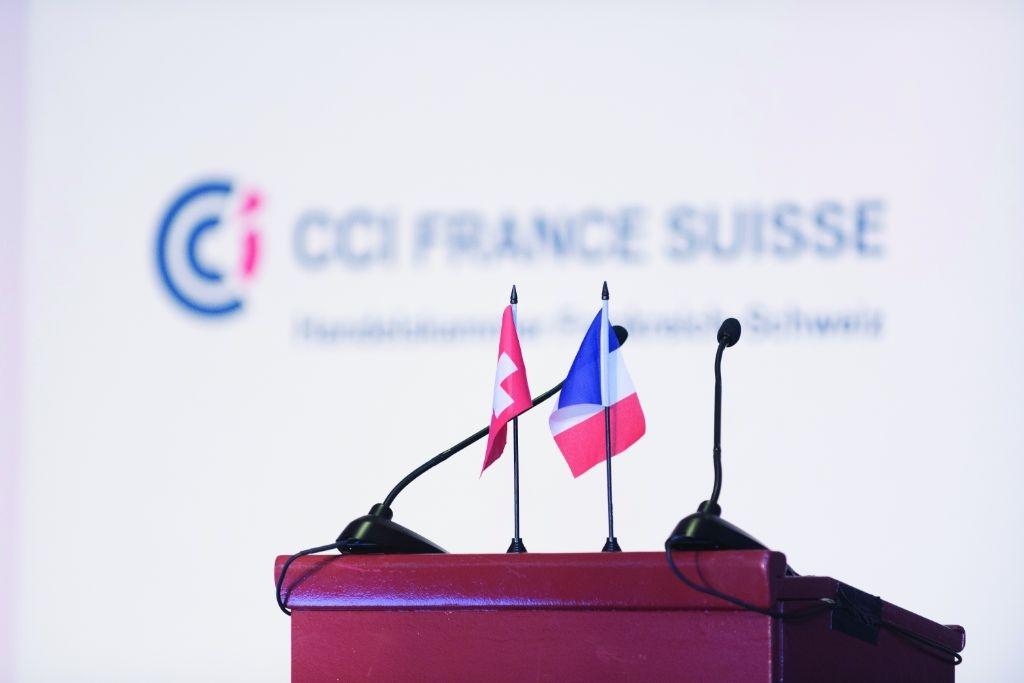 ---