---
MagaliFischer, consultance en ressources humaines, est une entreprise de conseil créée en 2007. Sa fondatrice est consultante indépendante, au bénéfice d'un parcours de plus de 25 ans dans le domaine des ressources humaines, en entreprise et dans le conseil. Parmi ses activités, le recrutement correspond à une vraie passion : celle de créer la rencontre et de réunir deux parties qui s'enrichiront mutuellement.




---
There are no vacancies at the moment.
Keep an eye on this company by adding it to your Favorites.
---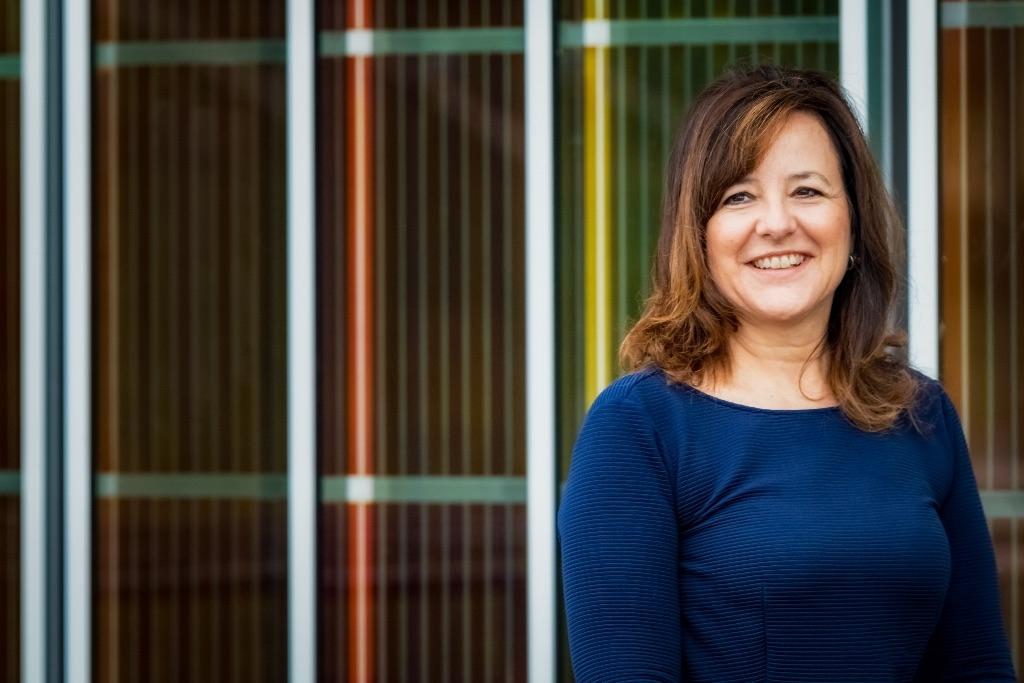 ---