---
La commune de Versoix dans le canton de Genève compte plus de 13'000 habitants et est située sur la rive droite du lac Léman. Les services et prestations de la commune sont répartis dans 3 bâtiments. La mairie regroupe les services de secrétariat général, tels que la communication, les ressources humaines, l'état civil, la promotion économique ainsi que la finance et la comptabilité. Le bâtiment Annexe Jura regroupe les activités liées à la culture, aux sports, à la restauration ainsi qu'à la sécurité. Finalement, le bâtiment Annexe Lac regroupe les activités liées à l'aménagement du territoire, aux travaux, à la voirie, aux écoles et aux transports.
La mairie de Versoix propose régulièrement des emplois dans des domaines variés, tels que la comptabilité, la communication, le jardinage, l'enseignement, la cuisine et l'administration. Un job auprès de la commune de Versoix offre une atmosphère de travail dynamique et conviviale.
---
There are no vacancies at the moment.
Keep an eye on this company by adding it to your Favorites.
---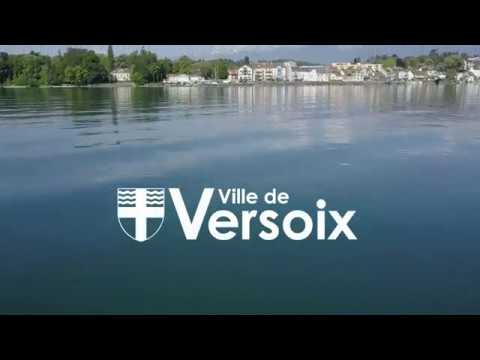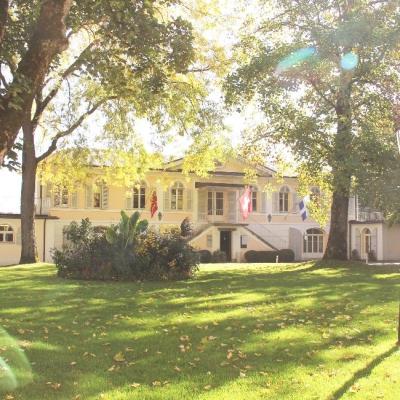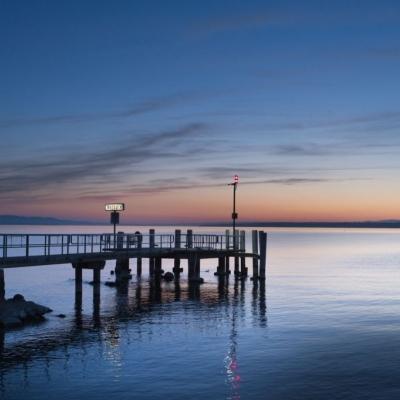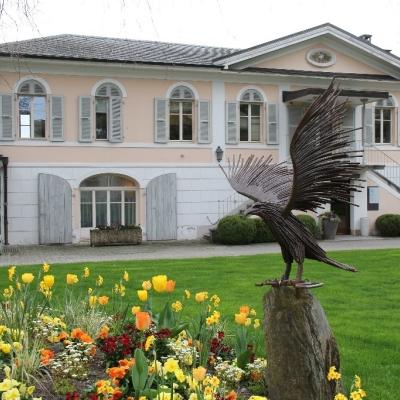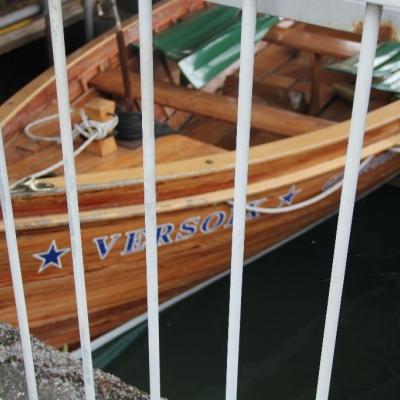 ---