---
L'entreprise CMA (Remontées Mécaniques de Crans-Montana Aminona) met à profit le domaine de Crans-Montana. La société a été fondée en 1999 lors de la fusion de 4 entreprises de remontées mécaniques de Crans-Montana, du Grand-Signal, des Violettes, de la Plaine-Morte et d'Aminona. CMA se concentre aujourd'hui exclusivement sur l'exploitation du domaine skiable de Crans-Montana, qui est une station touristique très prisée située dans le canton du Valais.
L'entreprise publie régulièrement des offres d'emploi au sein de divers domaines, tels que l'ingénierie, la maintenance, l'IT, l'administration ou encore la communication. CMA prend son rôle de société formatrice à cœur en proposant des jobs aux jeunes diplômés et des places de stage aux étudiants.
Texte rédigé par jobup.ch.

---
There are no vacancies at the moment.
Keep an eye on this company by adding it to your Favorites.
---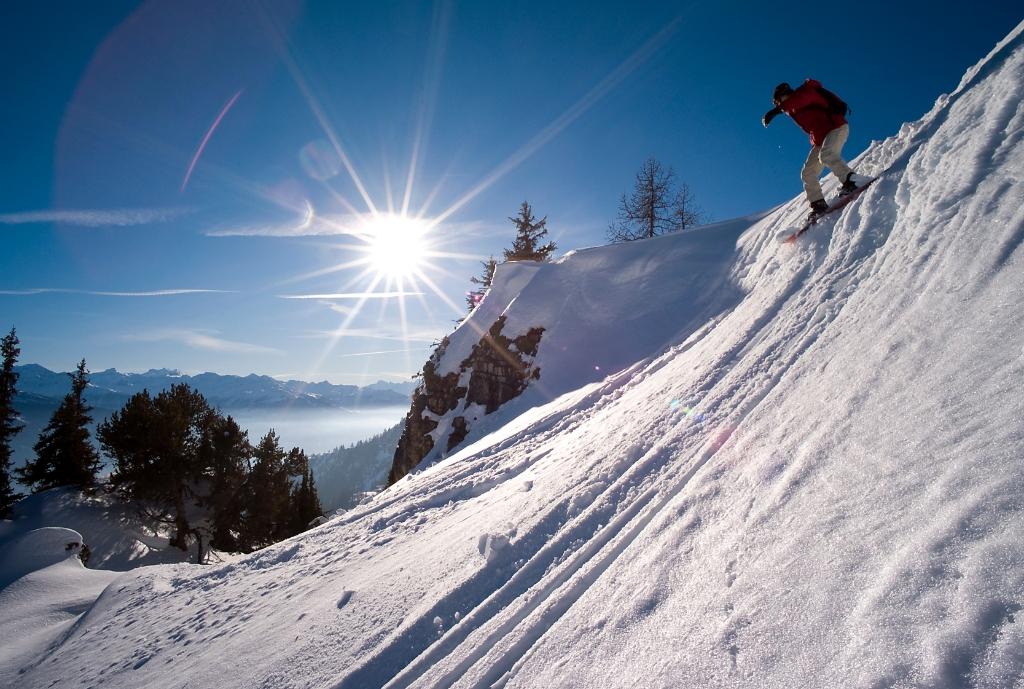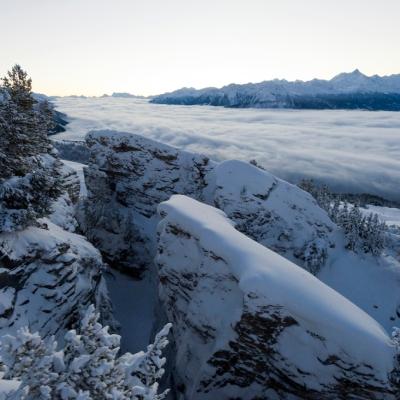 ---