---
En Suisse, Optimatik, fondée il y a plus de 30 ans, fait partie des prestataires globaux et des intégrateurs leaders en matière de solutions logicielles innovantes pour fournisseurs d'énergie.
Forte de 30 spécialistes et experts en processus du marché énergétique et en solutions informatiques, Optimatik permet à ses clients d'être plus efficaces et plus compétitifs.
Grâce à différents partenariats stratégiques avec des développeurs de logiciels de premier plan, Optimatik allie professionnalisme et fiabilité dans les domaines suivants : solutions mobiles pour fournisseurs d'énergie, saisie des relevés de compteur, Smart Metering/Smart Grid, gestion des données énergétiques, décompte d'énergie, gestion des processus d'entreprise et portails business énergétique. De plus, les prestations et les compétences en matière d'intégration d'Optimatik permettent d'obtenir une solution globale intéressante à partir de diverses solutions logicielles ouvertes.
---
There are no vacancies at the moment.
Keep an eye on this company by adding it to your Favorites.
---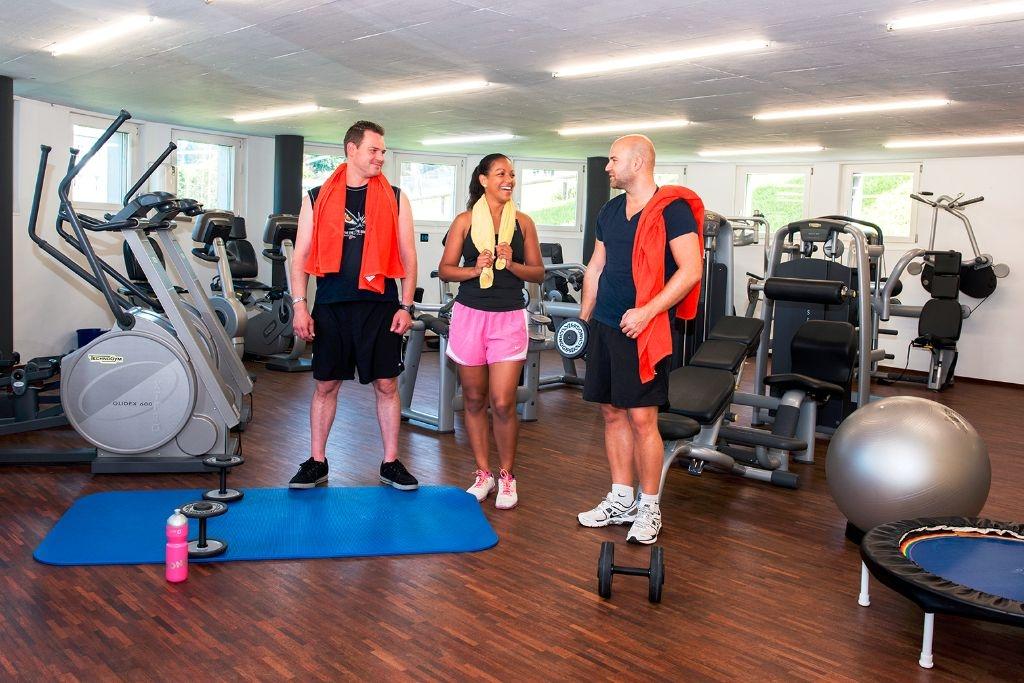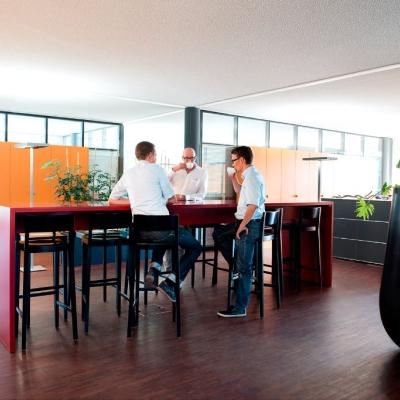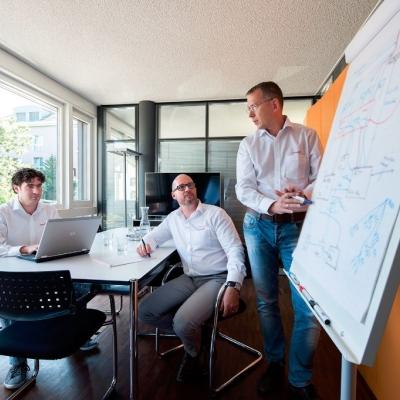 ---