---
Intuitive Therapeutics is a startup aiming at revolutionizing treatment in radio-surgery through the development of real-time inverse planning solutions for optimized radiation delivery programs.
Strong of a 5 year R&D program with EPFL, Intuitive Therapeutics has developed innovative and proprietary methods for inverse planning in radio treatment programs. The company is now launching the development of a commercial product based on this R&D.

Our proprietary technology allows us to computer better treatment plans in a drastically shorter time (several minutes for the competition, several seconds with our technology). This brings a real interactivity between the user and the system that was not possible with other products.

A senior and expert management team is in place and the development team is now underdevelopment.



---
There are no vacancies at the moment.
Keep an eye on this company by adding it to your Favorites.
---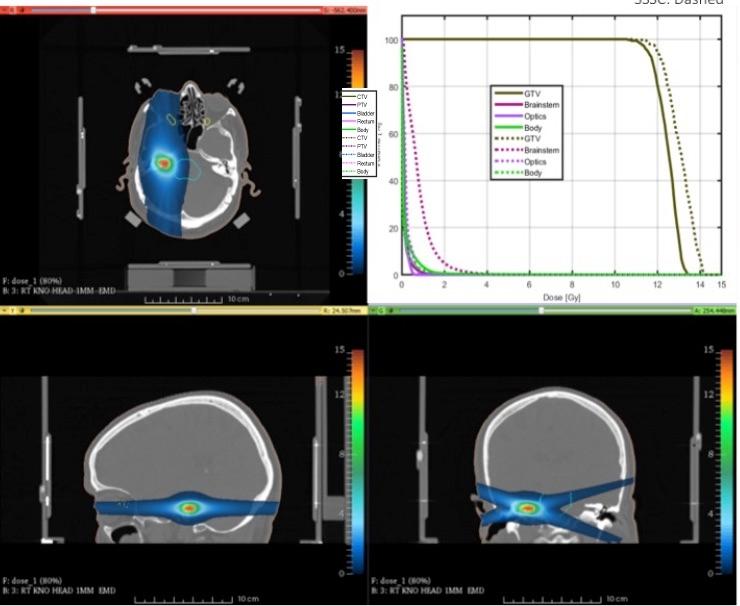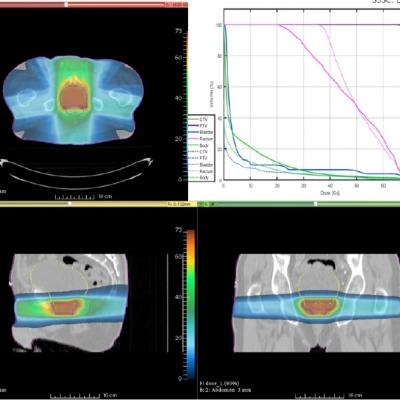 ---