---
Schneider Electric, spécialiste en gestion de l'électricité et en automation actif dans le monde entier, a réalisé un chiffre d'affaires de 25 milliards d'euros en 2016. Près de 144 000 collaborateurs aident les clients dans plus de cent pays à utiliser leur énergie et leurs processus de manière sûre, fiable, efficace et durable. Du simple interrupteur aux installations les plus complexes, notre technologie, nos logiciels et nos prestations contribuent à optimiser la gestion et l'automatisation des exploitations de nos clients. Nos technologies connectées en réseau modernisent les industries, modifient les villes et enrichissent nos vies. Chez Schneider, ce développement a un nom : Life Is On.
Si vous souhaitez faire plus ample connaissance avec nous, visitez nos sites web : www.schneider-electric.ch
---
There are no vacancies at the moment.
Keep an eye on this company by adding it to your Favorites.
---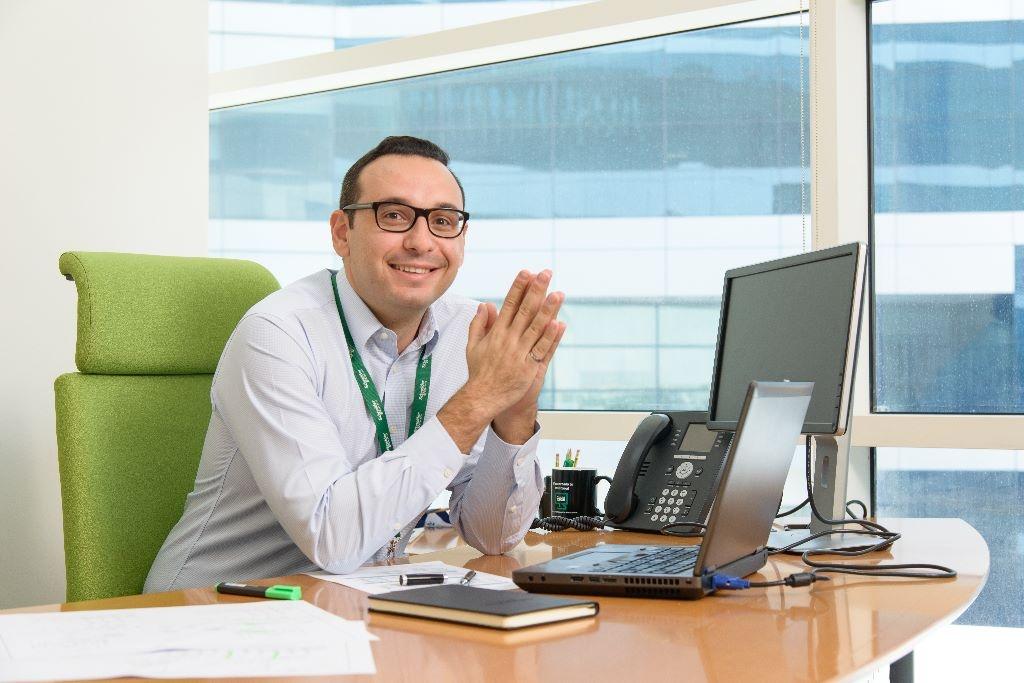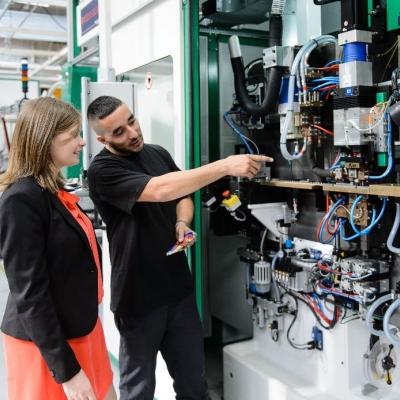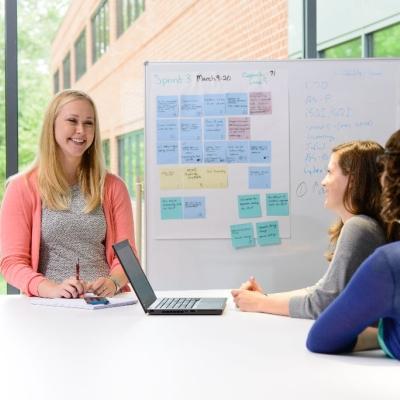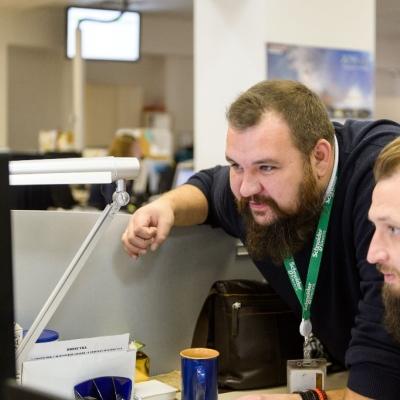 ---