---
Savoy Verre est le spécialiste du verre, de la vitrerie et de la miroiterie en Suisse romande depuis 2004.
Notre usine de fabrication, est située dans la région romande de la Suisse, à Forel (lavaux) plus précisément. C'est là que nous transformons les différents types de verre et que nous travaillons quotidiennement. En fait il s'agit de verre plat, en opposition avec le verre creux qui est utilisé comme récipient. Le verre le plus simple est nommé « float » parce qu'il est fabriqué par flottage. Il en existe de nombreux autres, comme par exemple le verre feuilleté, appelé aussi verre de sécurité, le verre trempé et le verre imprimé. En fait, cette gamme de produits, complétée par tout les verres imprimés, verres anciens, miroirs en tous genres, font de notre vitrerie un lieu unique, ou l'artisanat se mêle à l'industrie du verre à merveille.
Notre vitrerie c'est notre passion et vitrier c'est notre métier!
---
There are no vacancies at the moment.
Keep an eye on this company by adding it to your Favorites.
---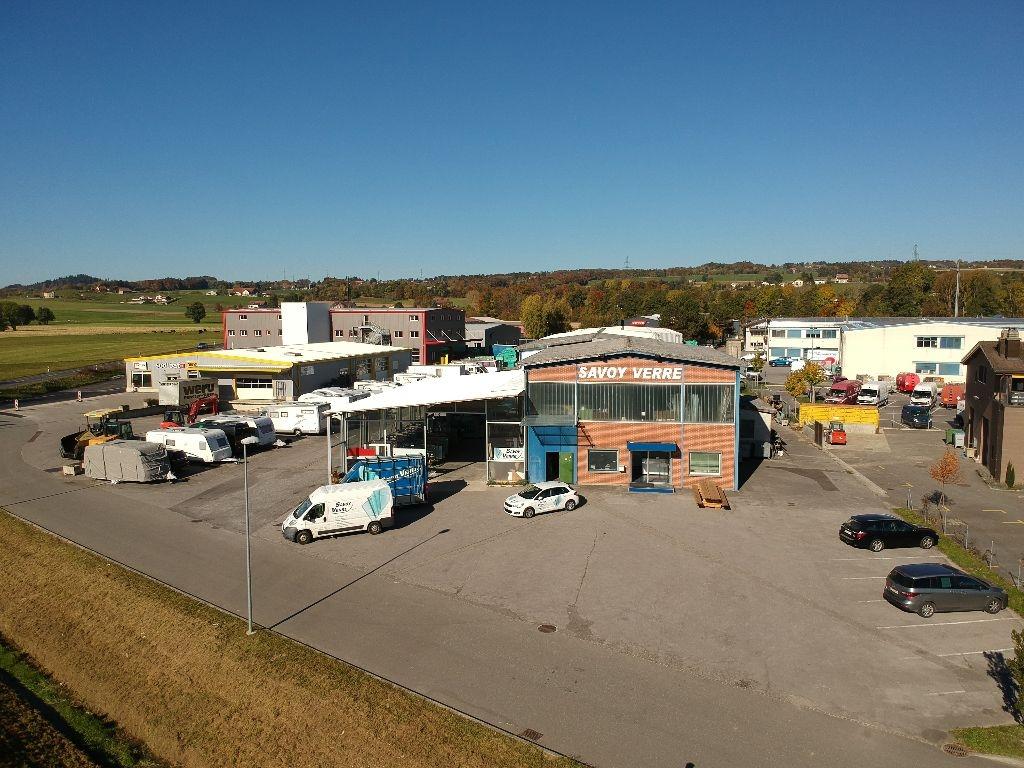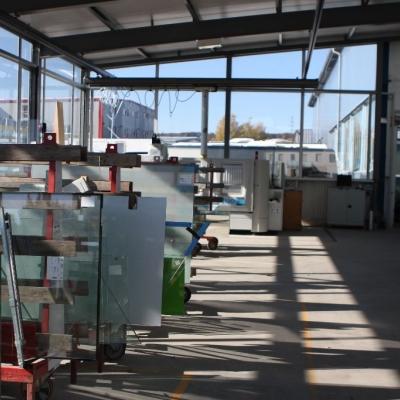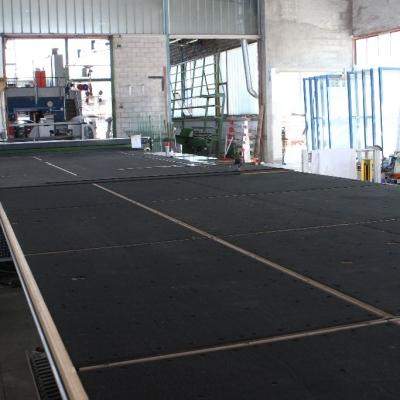 ---