---
Sylvac SA développe, conçoit et fabrique des systèmes et des instruments de mesure digitaux utilisés dans l'industrie. Savant mélange de savoir-faire en électronique, mécanique et métrologie, nos produits de haute précision sont réputés pour leurs innovations et leur très prisée qualité suisse.
La demande croissante de digitalisation dans l'industrie, impose Sylvac SA comme un des leaders mondiaux dans le domaine de la mesure dimensionnelle, nos instruments sont ainsi distribués dans plus de 50 pays.

Le savoir-faire de nos employés est la clé de notre futur. Nous recherchons des professionnels capables d'apporter leurs compétences, leur créativité et leur dynamisme. Nous recrutons des collaborateurs proactifs, sachant faire preuve de flexibilité et dotés d'un esprit d'équipe.
Vous souhaitez rejoindre le team Sylvac ? Nous offrons une culture d'entreprise saine, un cadre de travail agréable, une rémunération adaptée, de bonnes prestations sociales et nous aidons tous nos employés à se développer professionnellement et à s'adonner aux activités qui les passionnent.
---
There are no vacancies at the moment.
Keep an eye on this company by adding it to your Favorites.
---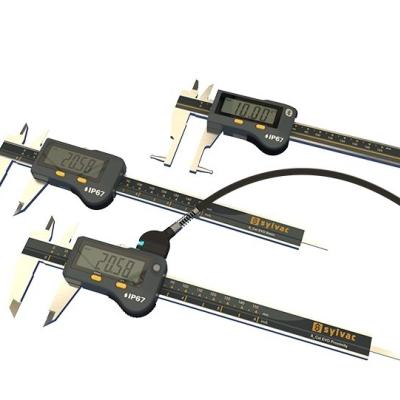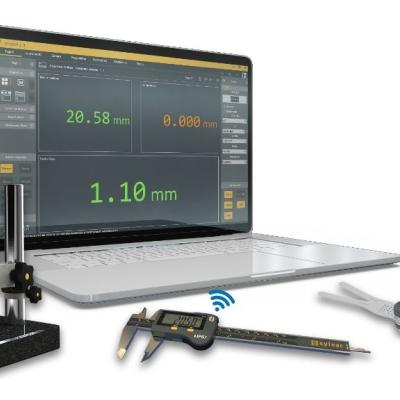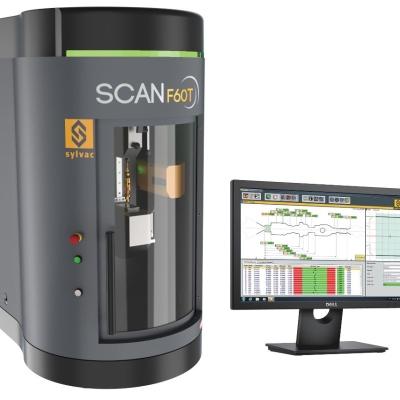 ---